Marriage Resources
At Christ the King we care about your marriage. That's why we are here to support and encourage you on the journey. Whether you're newly engaged or approaching your golden anniversary, whether you're living marital bliss or struggling to make it another day, we hope the resources you find here will help equip, strengthen, and encourage your relationships.
Mended Ministries



No marriage is beyond the reach of God's ability to heal and restore. Even when it feels hopeless. If you were inspired by the story of Rick & Tiffany Bulman during our weekend services on May 9/10, be sure to check out Mended Ministries. On their web-site you will find their book, Mended, their new video study, 7 steps to turn your marriage around in 7 days, and information on couples coaching from Rick and Tiffany.
The Art & Science of Love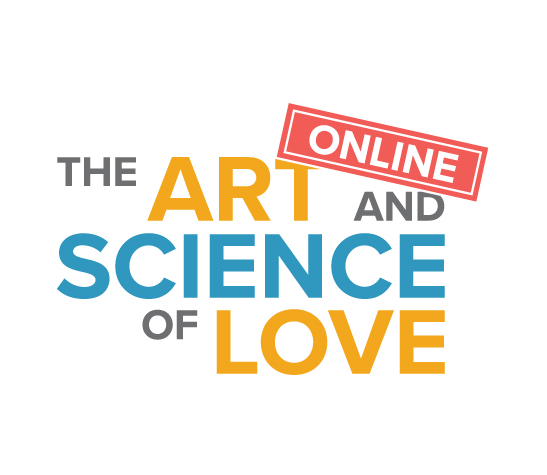 Looking for practical principles and research-based methods to connect deeper, understand better and navigate conflict? The Art & Science of Love is based on the book 7 Principles of Making Marriage work and more than 20 years of research conducted at the University of Washington. John Gottman is considered one of the leading marriage experts in the world. This self-paced on-line workshop can help couples just starting out, needing a refresh, or even those who feel on the verge of giving up. Please note this is excellent research-based help, but it is not faith-based. Some opinions expressed are not shared by Christ the King Community Church. This can also be an excellent resource for couples where one or both spouses are not believers.
Reconnect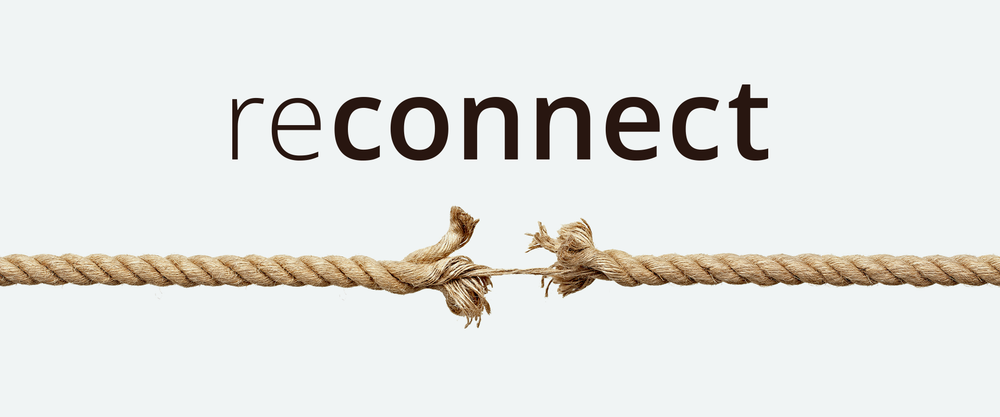 Sometimes the challenge we face in marriage are rooted in hurts and coping skills that began before the couple ever meets. In his book Reconnect, Dr. Call explains that when we become aware of the myriad of factors that contribute to disconnection, we can develop new understanding and strategies that promote deeper connection and healing interaction. You can purchase it on Amazon by clicking here.
Right Now Media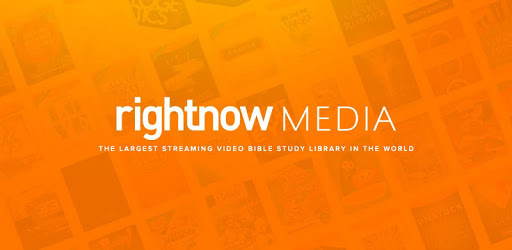 Right Now media contains hundreds of video titles to explore. CTK offers free subscriptions. If you don't have a log-in, click here to get started. Then, begin to find topics that are uniquely tailor to your marriage needs. Looking to learn how to serve together, leveraging your marriage for kingdom impact? Check out the You & Me Forever study by Francis and Lisa Chan. Want to take an assessment that gives you customized information for your marriage then grow together through a study? Try Les & Leslie Parrot's, Better Love. Interested in a deep theological look at the meaning of marriage? Explore Timothy Keller's Meaning of Marriage study. There are hundreds of marriage titles to check out.
---
Marriage Classes and Events
All in person meetings, classes, and gatherings are postponed until further notice. Please stay tuned for details.
---
Getting Married?
Wedding Officiating
Congratulations if you've recently become engaged. Marriage is God's good idea to join a husband and a wife for a lifetime.
Did you know premarital counseling or classes can reduce the chances of divorce by 31%? Since your marriage is the most important human relationship you'll ever have, CTK requires premarital prior to your wedding. We regularly offer classes & workshops. Talk to your officiant for more information.
The following CTK pastors may be available to perform weddings: Derek Archer, Ryan Ervin, Melonie Kemp, Garret Shelsta, Wendy Powell, Frank Talbot, Brian Steele, Charles Molenkamp, Brian Behrends, Angel Finsrud, Julie Burleson, Ron Walton, Steve Thompson, and Kevin Brearley. If you would like any of these pastors to perform your wedding please fill out this Wedding Officiant Request Form. Officiating includes: 1-2 meetings with pastor for ceremony planning, rehearsal, wedding ceremony and filing of your marriage documents; pastoral fees vary. Please note our pastors require couples to engage in premarital preparation. If you are looking for suggestions or referrals, we would be happy to assist you.
Please contact Missy with questions.
---
Using a CTK Facility
If you would like to use Christ the King Church facilities for your wedding, please fill out a Facility Rental Request and someone will follow up with you shortly!
---
Our Family Ministry has moved online!
For information about Compass in the Mail email Katrina ( ) or visit our Compass Page. For Child Dedication, and other family classes/events please email Dyona ( ).