On Mission:
Here, There, & Everywhere
Missions outreach is not something we do. It is something we are.
At CTK, our goal is to see every believer - no matter age or gender - live with the missional attitude of reaching every person everywhere. As believers we are all called to love God, love others, and love others to God in our homes, our communities, our cities, our country and around the world. There is a broken world waiting to hear about real hope, real forgiveness, and real acceptance that only comes through living for Jesus Christ.

Our goal is to facilitate spiritual global impact and be a place of encouragement and empowerment for mission-minded individuals.
Missional partnerships are built through strategic short-term relief, long-term relationships and continued development with national and international organizations for the purpose of serving others and sharing the Gospel. Below, you'll find a list of our missions partners and the incredible work that they are doing!
---
Missions Partners

Kanlaya Surikul
Enoch Ministry
Thailand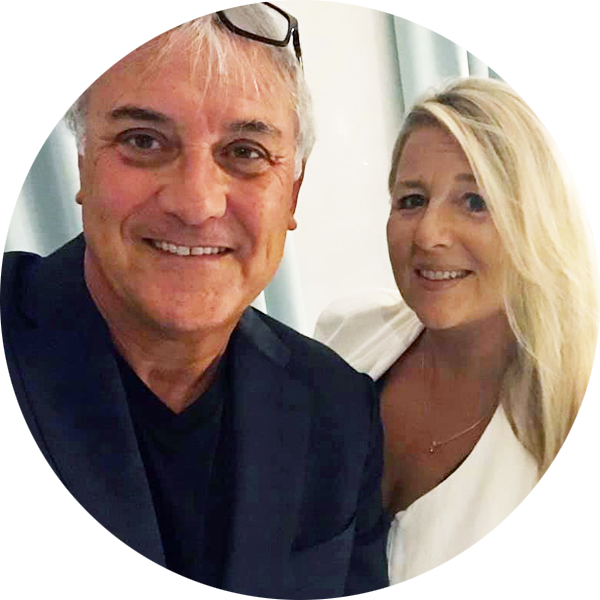 Gaetano & Sondra Sotille
Italy for Christ (IFC)
Italy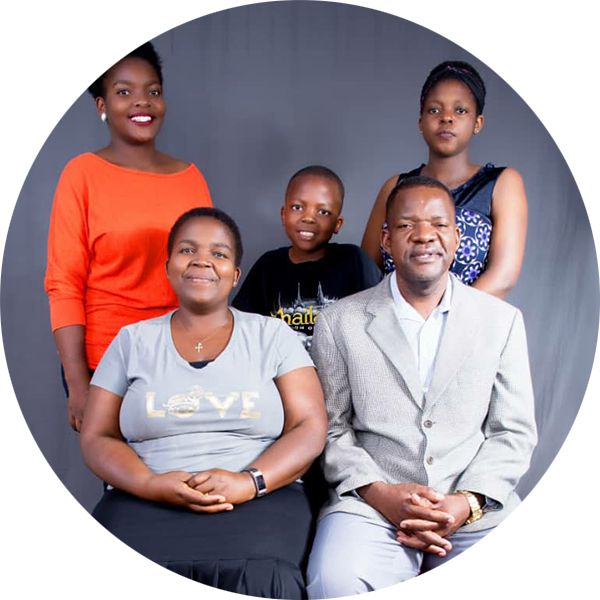 John & Jacinta Mukolwe
Youth With A Mission – (YWAM)
Arusha, Tanzania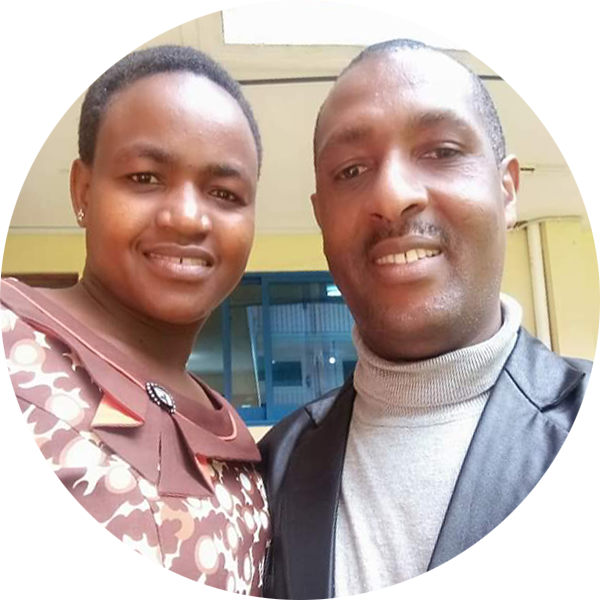 Immanuel & Happiness Nassary
Youth With A Mission – (YWAM)
Arusha, Tanzania
Taylor & Shae Meyer
Campus Crusade for Christ – (CRU)
Idaho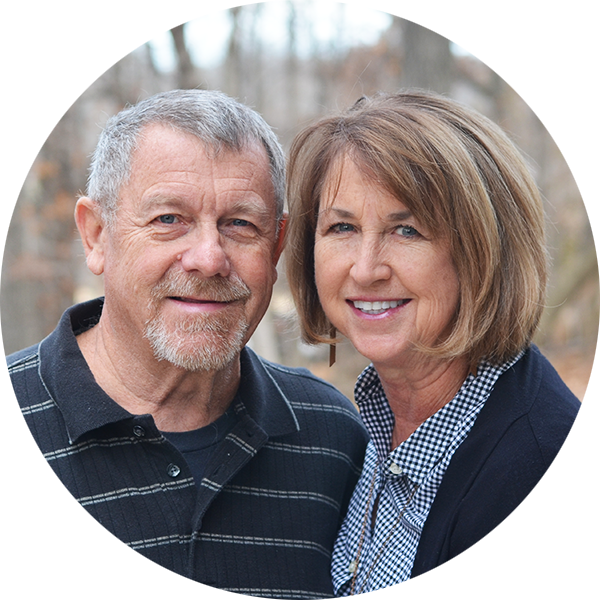 Mike & Judy Christian
Campus Crusade for Christ – (

CRU)
Thailand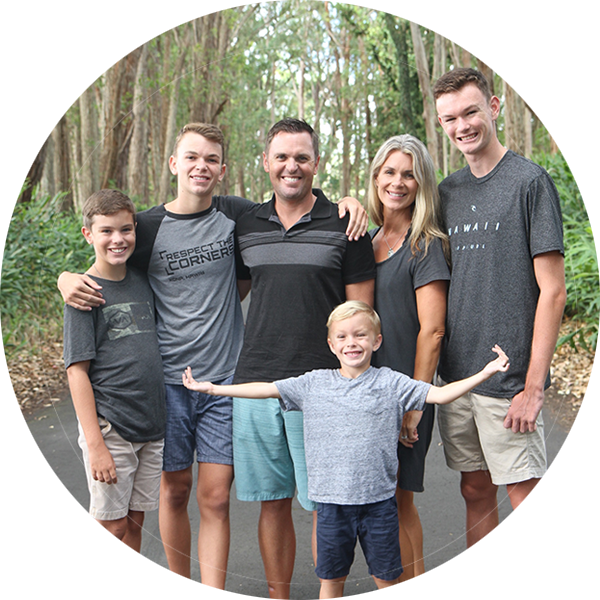 Paul & Lynnette Randerson
Youth With a Mission (YWAM)
Kona, Hawaii
Gordy McDonald
Youth With a Mission (YWAM)
Montana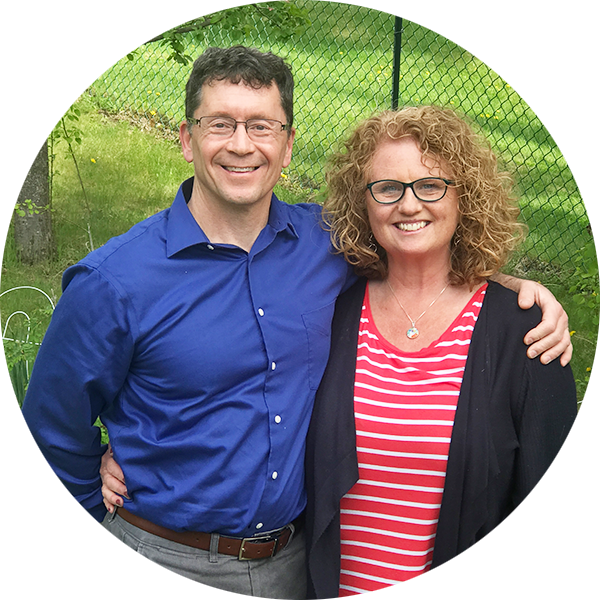 Mark & Dawn Masucci
Youth With a Mission (YWAM)
Montana
---
Special Projects
Because of your incredible generosity, we have the opportunity to participate in special projects every year that go above and beyond our normal giving to our missions partners. These projects provide much needed resources and the hope of the Gospel across the globe!
Project: Reliable Transportation
Where: Arusha, Tanzania
For: Immanuel & Happyness Nassary, Missionaries

This year we put wheels to the message of Jesus. Emmanuel takes the gospel to the uttermost corners of Tanzania and a reliable bush vehicle will be critical for traveling to remote villages that need the gospel.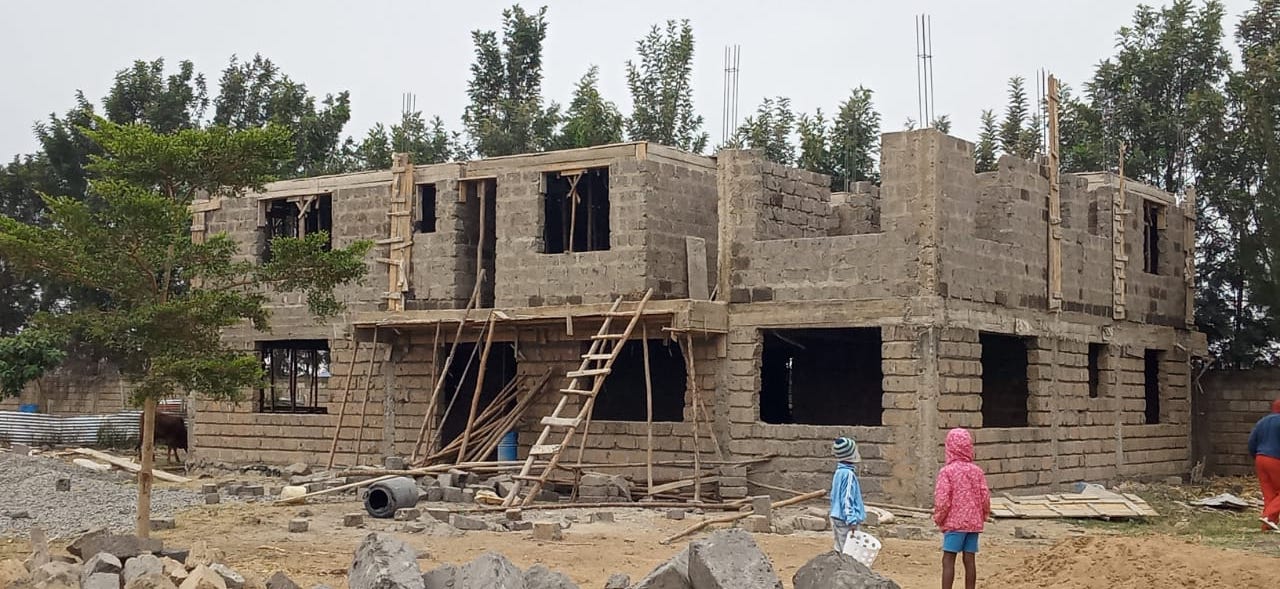 Project: Missionary Housing
Where: Nairobi, Africa
For: Thomas & Beatrice Omolo, Garden of Eden Orphanage Directors

Thomas and Beatrice travel to the Garden of Eden Orphanage which is several hours outside of Nairobi. When they go, they used to stay in a storage closet! Construction of this guest residence provides a home away from home for the Omolos as well as provide needed housing for visiting mission teams.
Project: New Teacher Housing
Where: Arusha, Tanzania
For: John & Jacinta Mukolwe, Directors of New Vision Schools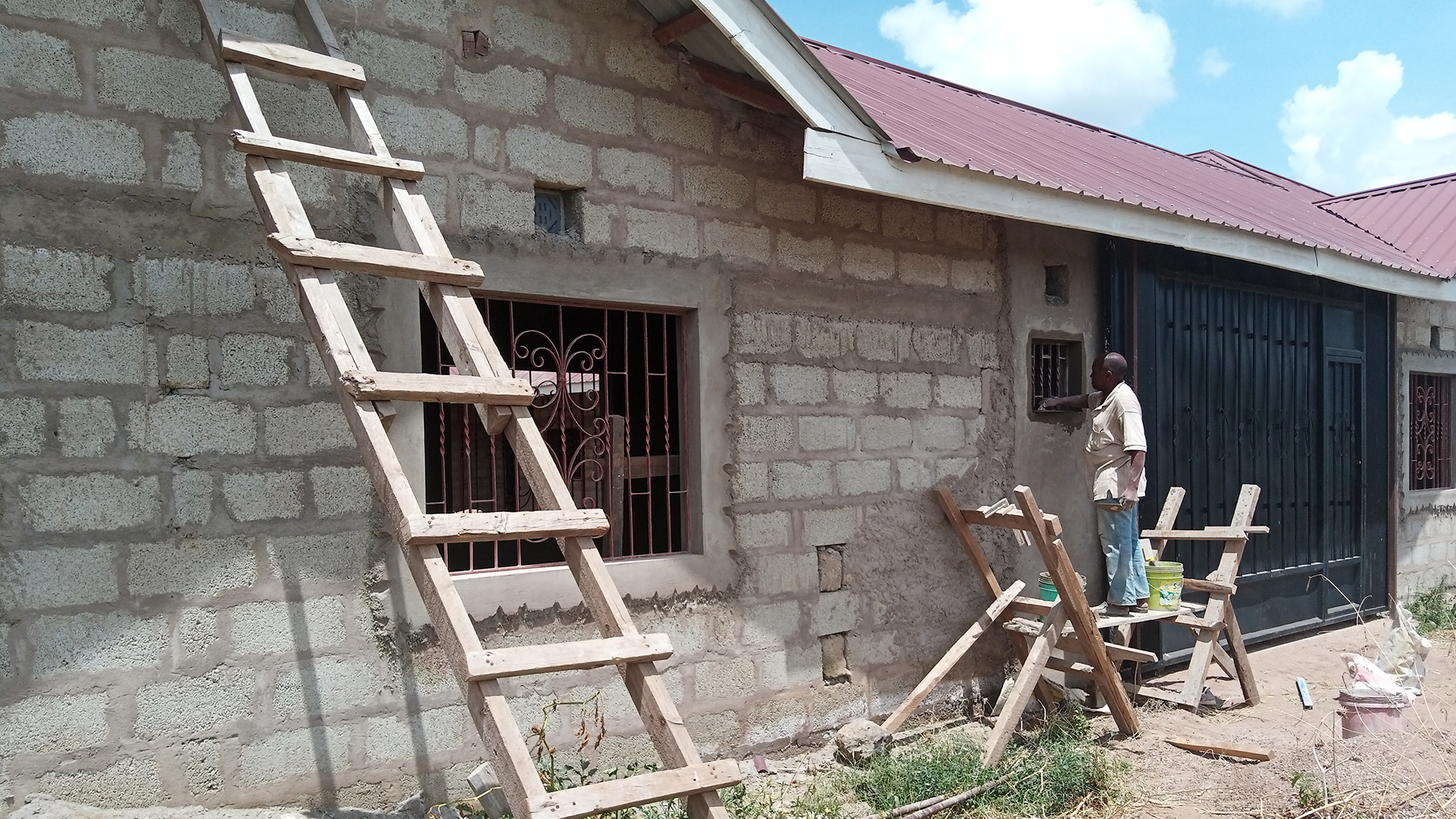 These projects are providing sustainable sanitation and housing for teachers who serve hundreds of children for whom quality, Christian education makes all the difference.
Project: Bibles
Where: Bangkok, Thailand
For: CRU
Several years ago, God called CTK to put Bibles into the hands of Thai believers. As a church, we were able to partner with Campus Crusade for Christ in Thailand and be a part of the translation and printing of the NIV Study Bible. Since that time, God has done an incredible work and thousands of NIV Study Bibles have been given to Thai pastors, teachers, and church leaders. God promises that His Word will not come back "empty" and the revival that is happening in Thailand is proof of that promise!
---