Changes that Heal
Adults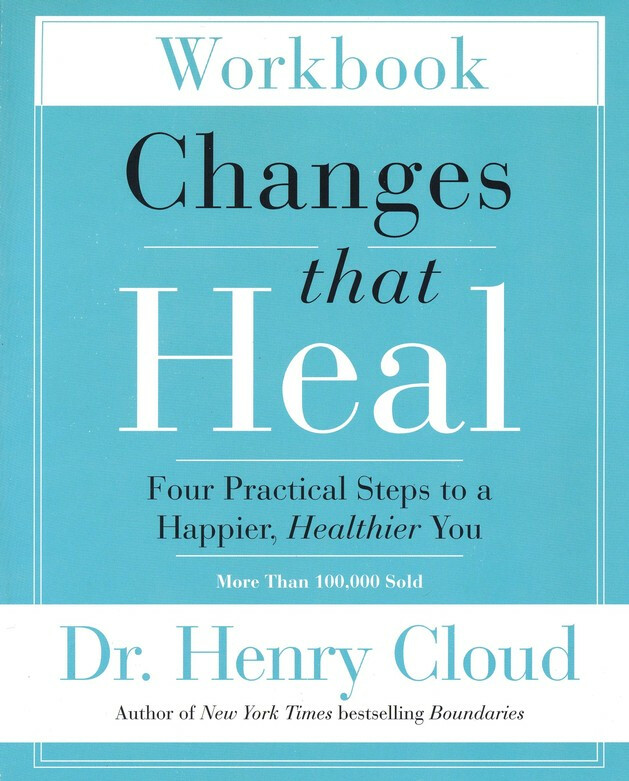 We suffer from a whole range of emotional problems: anxiety, loneliness, grief over broken relationships, resentment, and feelings of inadequacy, and some of us struggle with those problems for years. In this short-term group, we will study Dr. Henry Cloud's book Changes That Heal, where he teaches that there are biblical solutions for struggles with depression, anxiety, panic, addictions, and guilt. Together we can identify some of the gaps we each have that make it difficult for us to grow, and start on our journey of healing.
Join us 5 Sunday Mornings starting May 15 at 11:15 AM in Room 216
Also available online via Zoom starting Wednesday, May 18 at 7:00 PM
See details here.
Event Coordinator •Erin Cron