John's spiritual journey began on the 1st of May, 1991 in an open air meeting during an awakening that swept through Western Kenya in the early 1990s.
Over the next several years, John served as an evangelist in his church and as a school teacher. Two years later in 1993, his local church, having carefully considered his passion, sent him to a Discipleship Training School with Youth With A Mission, Nairobi – Kenya. The Lord used this time to lay a foundation for him and his ministry. It's at that point that he realized his call for the nations and was given an opportunity to fulfill his dream.
John joined the mission on full-time staff in April 1994 and worked with the discipleship programs becoming the school Director for quite a few years. In that role, the Lord used him to positively affect hundreds of students from around the world. He and Jacinta were married in September, 1996 and between 1998 and 1999, when their young family moved to South Africa on staff with the Worcester YWAM base in Cape Town. They are blessed with three children: Miracle, Faith, and Promise.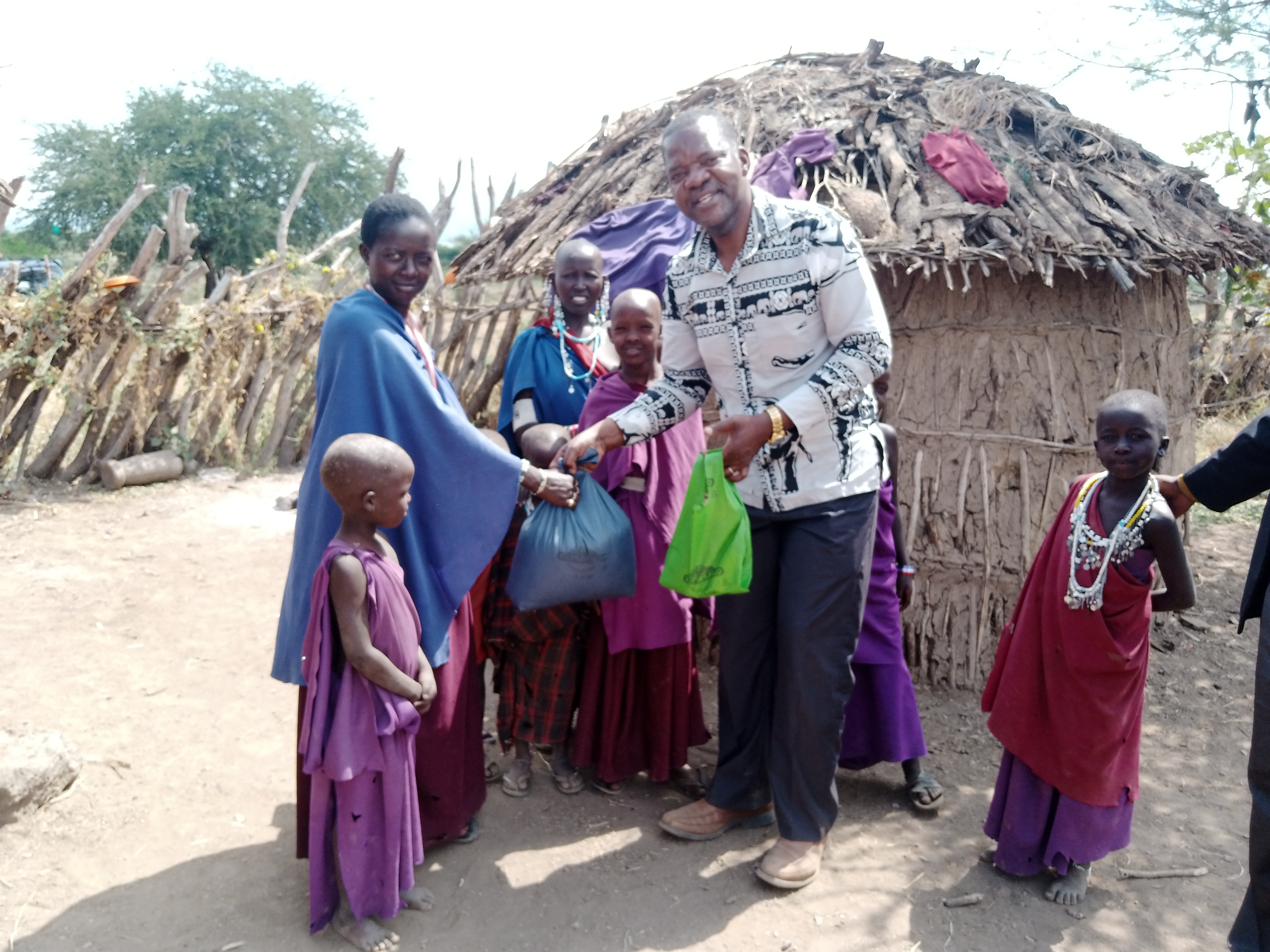 Between 2000 and 2001, they helped pioneer Youth With A Mission bases in Arusha, TZ, and Mbita (Homabay), Kenya. They moved to Tanzania long term end of 2001 to lead the base and saw the Lord grow the work from an initial 5 pioneering staff members to the present 72 full-time staff now training hundreds of students annually through various programs.
Since then, they've pioneered 3 different satellite ministry centers for their base, transforming communities through education, healthcare, and sponsorship programs for hundreds of kids in Arusha and beyond.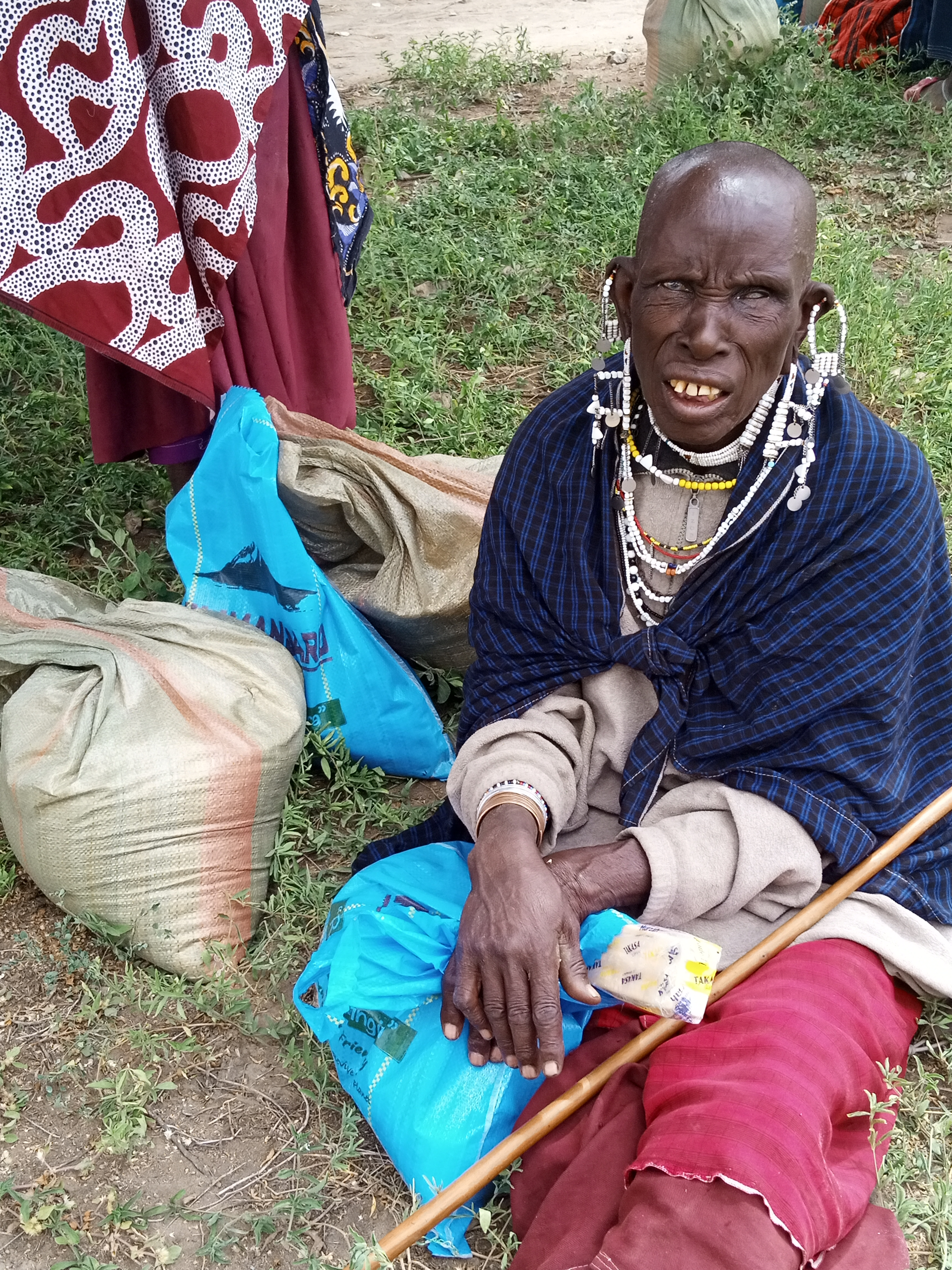 Their free medical camps/anti-jigger programs targeting remote villages with limited or no access to healthcare services have been transformational serving over 7,000 people annually.
In the last couple of years, they have been able to provide 100 homes for widows and vulnerable families both in Arusha and Western Kenya through the Hand Prints Initiative.
They also serve as Directors and Co-Founders of New Vision Schools, founded 12 years ago with a target of providing quality education to vulnerable children. New Vision schools are now established and running in four different regions in Tanzania with a total population of 1,350 kids. These schools are providing jobs to over 140 teachers and non-teaching staff.
Education & Travels
John and Jacinta have been fortunate to travel across the globe and share the gospel in different cultures. John holds a certificate in Biblical studies & Leadership, a B.A. in Christian Education from Mount Meru University, an M.A. in Biblical Studies and an M.Div. from South Eastern Baptist Theological Seminary in North Carolina, USA.