HSU Winter Retreat (registration closed)
Students
Registration for the HSU retreat is now closed.
Attention all high school students! High School UNITED is holding their 2nd ever HSU Winter Retreat at the end of January and we want YOU to be there! This weekend will be a perfect time to escape the routine distractions of school, family, sports, and so much more and focus on connecting to community and your relationship with God instead. We're staying in cabins at Cedar Springs Campground in Lake Stevens, Washington. You can expect good food, wild competitions, time to just relax with friends, and group sessions where we worship God and dive into the Bible as a UNITED family.
Whether you're simply curious about God or really wanting to grow in your relationship with him, this will be a place for you. Did we mention the camp has its own climbing wall and archery tag course? Get registered ASAP!
Deadline to register is Monday, January 16th!
Pick-up and drop-off will be at CTK Bellingham.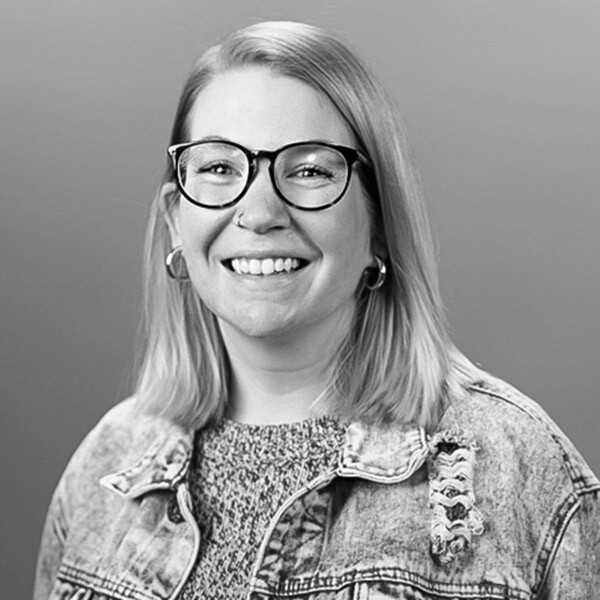 Ashley Nikonchuk
High School (HSU) Coordinator