Men's Biblical Deep Dive - Tuesdays
Classes Men Deep Dive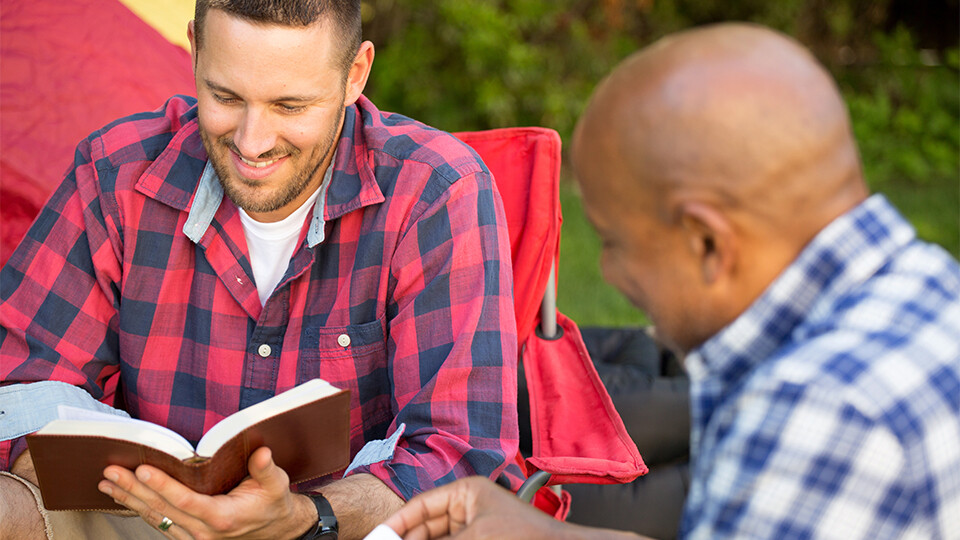 We know the challenge too well. That's why we've created The Biblical Deep Dive to ideally fit within your work week. We'll use an ancient practice called midrash to "seek with care" practical wisdom from scripture and to apply it to our lives today. Deep Dive sessions have three parts:
Reading 3 chapters of the Bible

Open-forum discussion to collaboratively pull out meaning from the text

Applying wisdom to crucial areas of work and home life
Sessions last one hour and start/end exactly on time to easily work into your schedule.
Register now and make the commitment to jump into the Biblical Deep Dive with other men hungering for more in their faith!
REGISTER FOR TUESDAYS - IN PERSON AT 6:30 AM
This is an ongoing experience and you are welcome to join. We also have studies meeting on Tuesdays & Wednesdays (in person or online) Please check the men's webpage for more dates and times to join this study!
Please reach out to Pastor Brian Steele (brians@ctk.church) if you are interested in joining one of the Men's Deep Dive groups. He will reach out and get you connected.
Brian Steele
Adults Pastor