The Wonder of Advent Mon PM
Adults Classes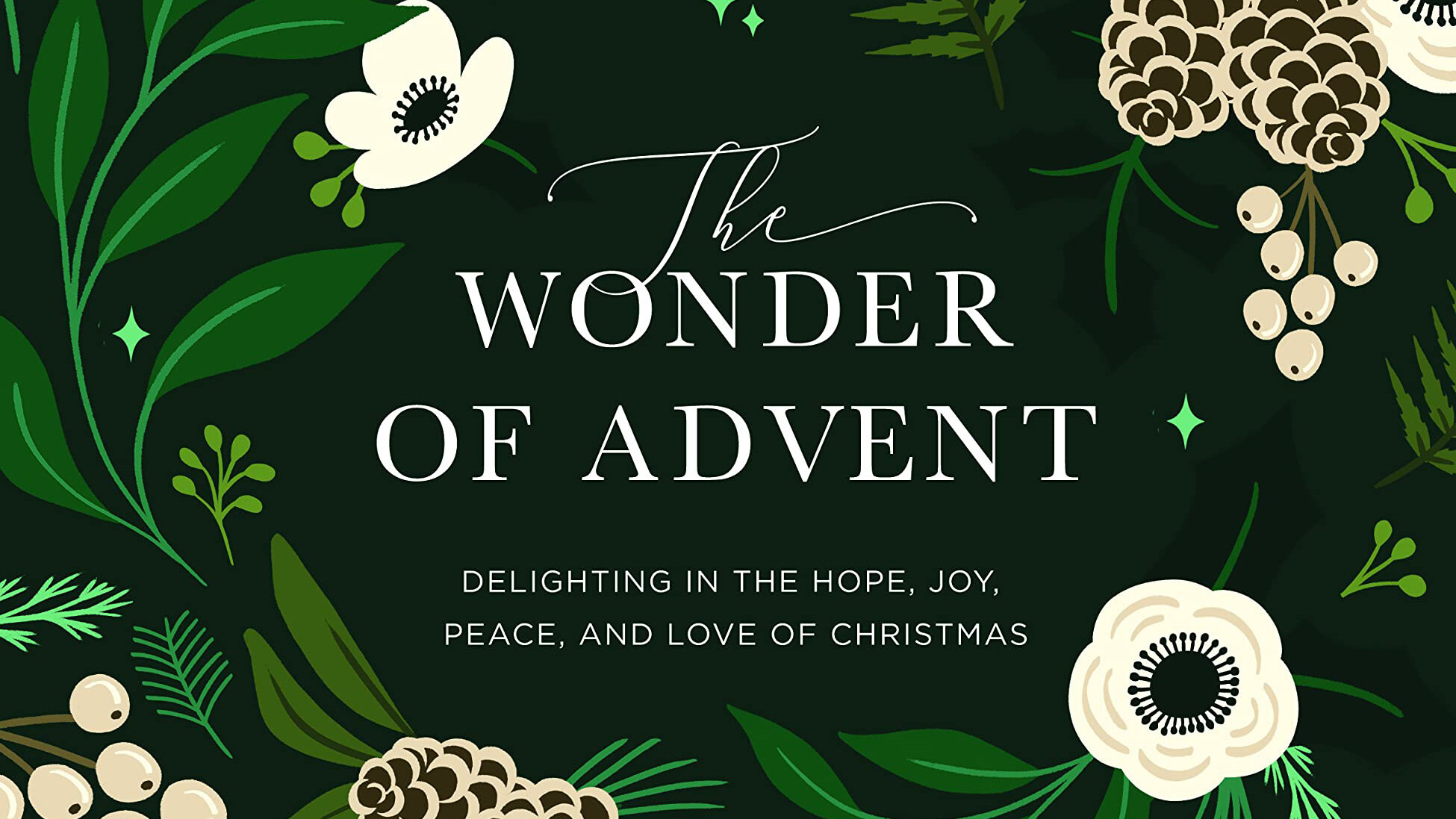 The Advent season gives us the opportunity to delight in the promises we celebrate at Christmas: the HOPE that Jesus will return and make all things new; the JOY that comes from worshiping him today and for eternity; the PEACE we experience with God today and long for the world to experience; and the LOVE of a God who sacrificed his own son to be in relationship with us. Join us for this 4-session Bible study that will enrich your experience of the Christmas season ahead.
Choose from:
4 Monday Evenings, November 14–December 5
6:30–8:00 PM in Room 215
Register for Mondays
4 Wednesday Mornings, November 16–December 7
10:00 AM – Noon in the Meeting Place
Register for Wednesdays
Childcare is available on Wednesday mornings only.
Jayne Doll
Executive Administrative Assistant