Boundaries
Adults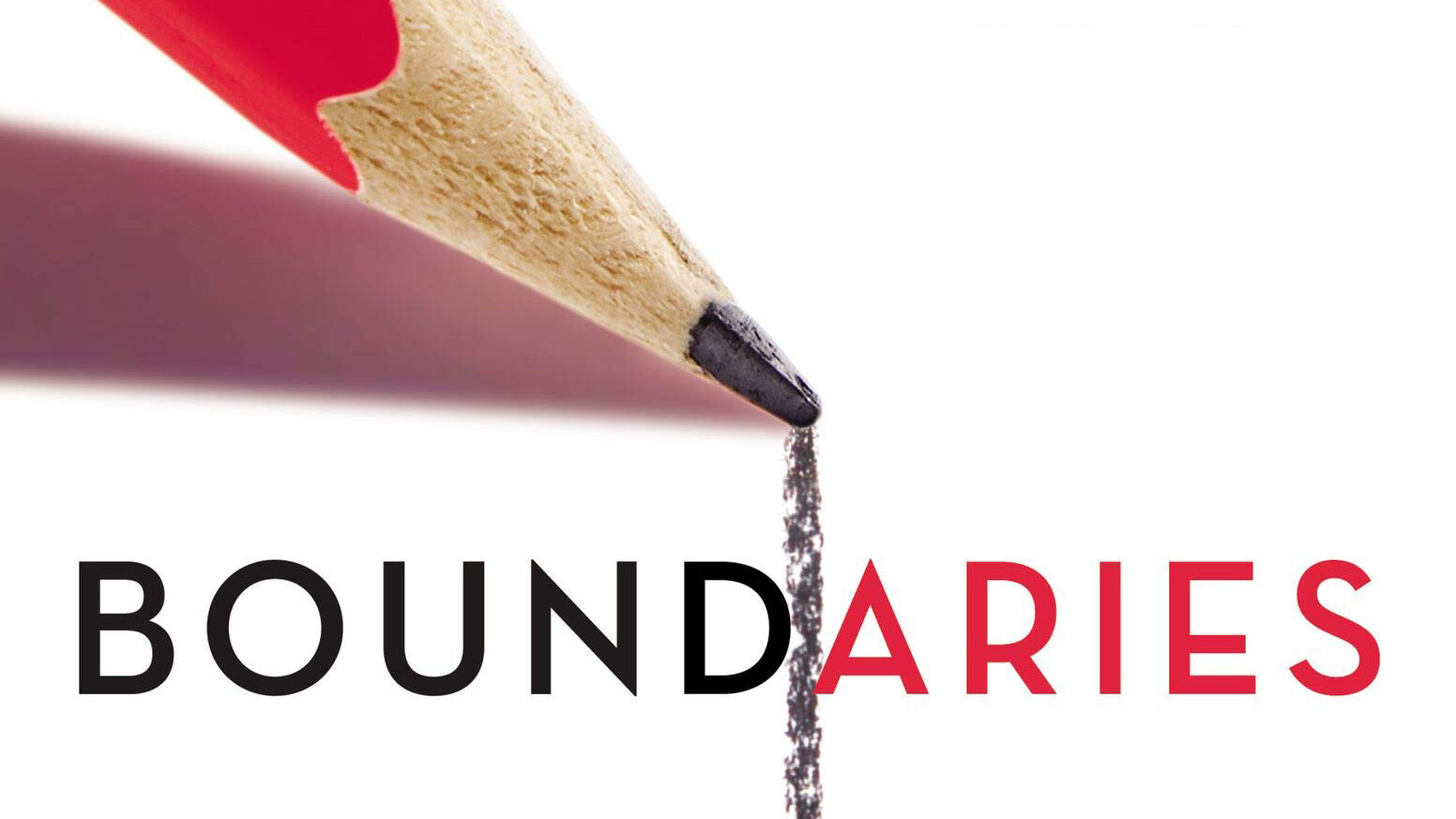 Do you feel like your life has spiraled out of control? Have you focused so much on being loving and unselfish that you've forgotten your own limits? Do you find yourself taking responsibility for other people's feelings and problems? Join us this summer for Boundaries, based on the principles developed by Henry Cloud and John Townsend. Come learn the ins and outs of setting relational boundaries that will transform your daily life.
8 Mondays in-person starting July 11
6:30–8:00 PM in Room 216
Registration is now closed. Please see our Adult's page for other events and classes!
Event Coordinator •Erin Cron