Hearing God
Adults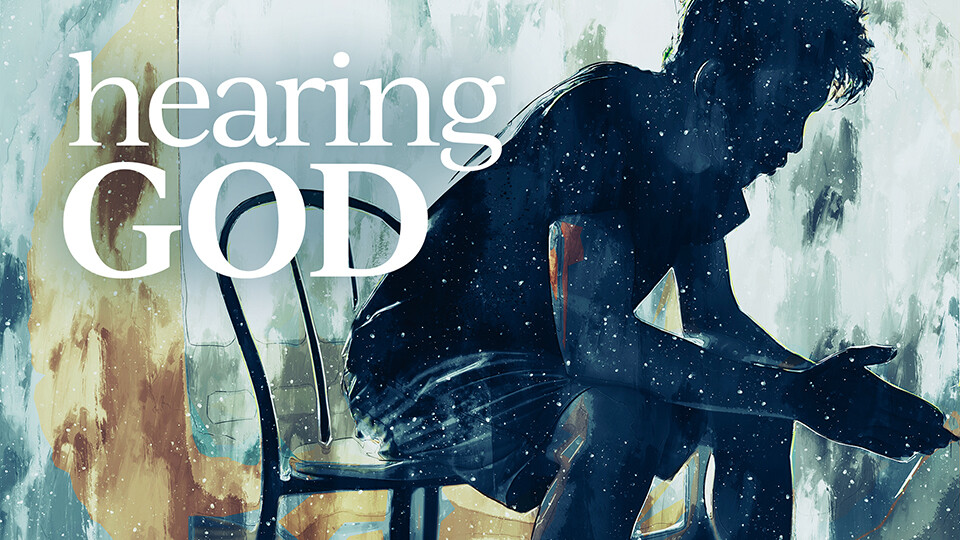 One of the most common questions Christians ask is, "How do I hear the voice of God?" For many of us, we've never been taught how to listen in prayer, only to talk. We don't have much practice discerning God's voice as distinct from our own, the Enemy's, others' and even the noise of our world. This 8-session class taught by Pastor Wendy Powell gives you a Scriptural basis for and practice in listening to God in prayer and responding. To do this, we must lean into the promise of John 16:13: But when he, the Spirit of truth, comes, he will guide you into all the truth. He will not speak on his own; he will speak only what he hears, and he will tell you what is yet to come.
To register kids ages 0-5 for Monday Night Childcare please use the link below. This registration is open through May 9th.
To register kids ages 0-12 for Monday night Compass please use the link below. (You can begin as early as April 25th.)
Childcare & Compass are 6:15pm - 8pm with drop off starting at 6pm

Interested in the Forgiveness Workshop that will coincide with this event? Click here for more information.