Moms in Prayer
Kids Women Families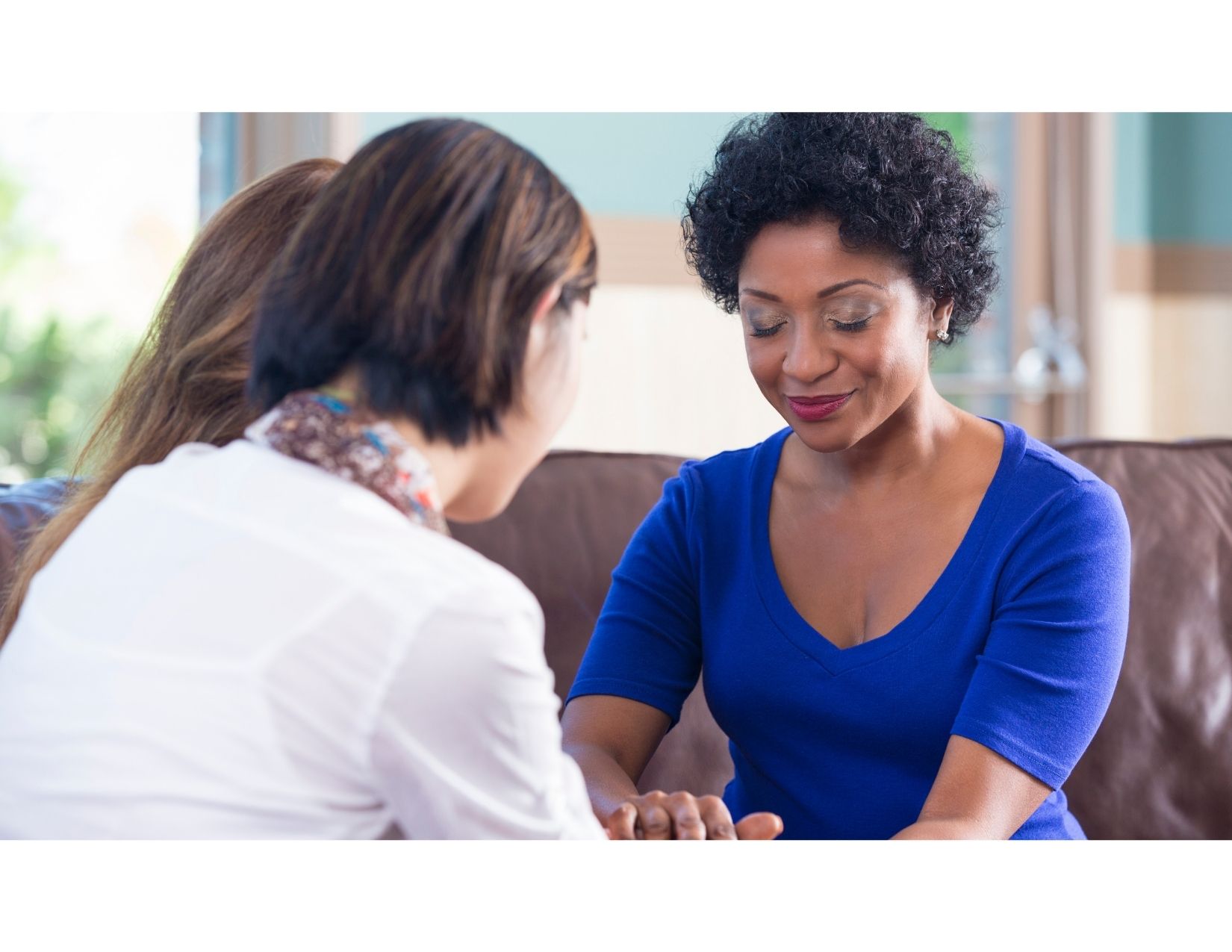 Moms!
Do you worry about your children or their future?
Come experience how you can replace your anxiety and fear with peace and hope by praying with other moms.
Moms In Prayer gathers moms together to pray specifically and scripturally for our children, our teachers, and our schools. Whether you are experienced in praying for your kids, or you are just ready to dip your toe in the water, this group is a safe supportive place to connect with other moms and pray for the next generation. Tuesday mornings from 10:00am - 11:00am beginning September 21st. Located in the Prayer Room (room 214) at Christ The King.