Adventure Academy - CTK Kid's
Kids Families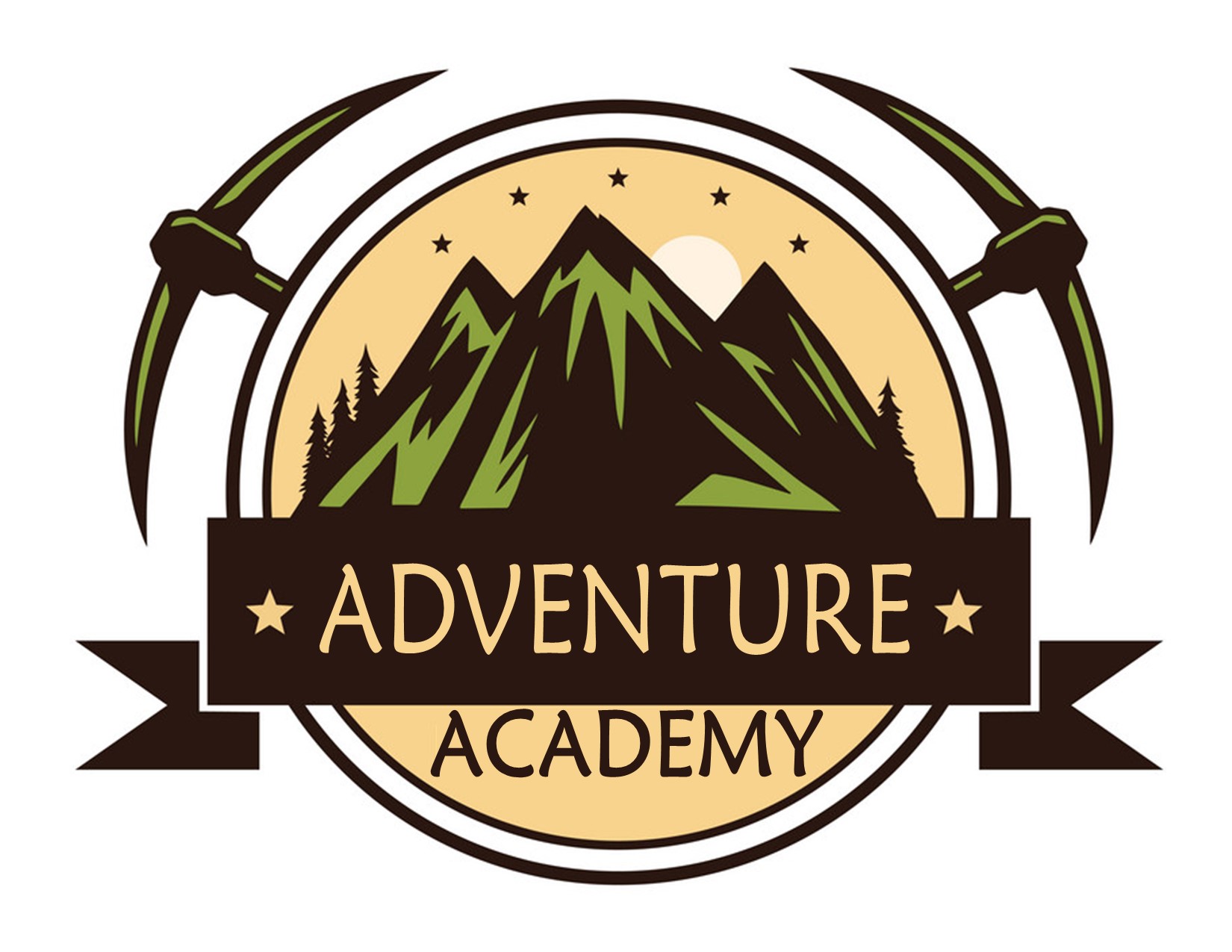 Time to Dig Deeper!
In this weekly discipleship program, children in Kindergarten through 5th grade will get to explore, train, and practice the basics and some advanced skills needed to live as ambassadors for Jesus. We'll exercise our bodies, our minds, and our hearts as we play fun games, make friends, and memorize Bible verses. There's no cost for Adventure Academy — except how sad your kids will be to miss it!
No pre-registration required, but a current Medical and Liability Release form needs to be completed.
There is also room if you (parents or siblings, high school or above) have a passion for helping children shine brighter in Jesus.
Questions? Email Pastor Charles