Pumpkin Patch
Kids Families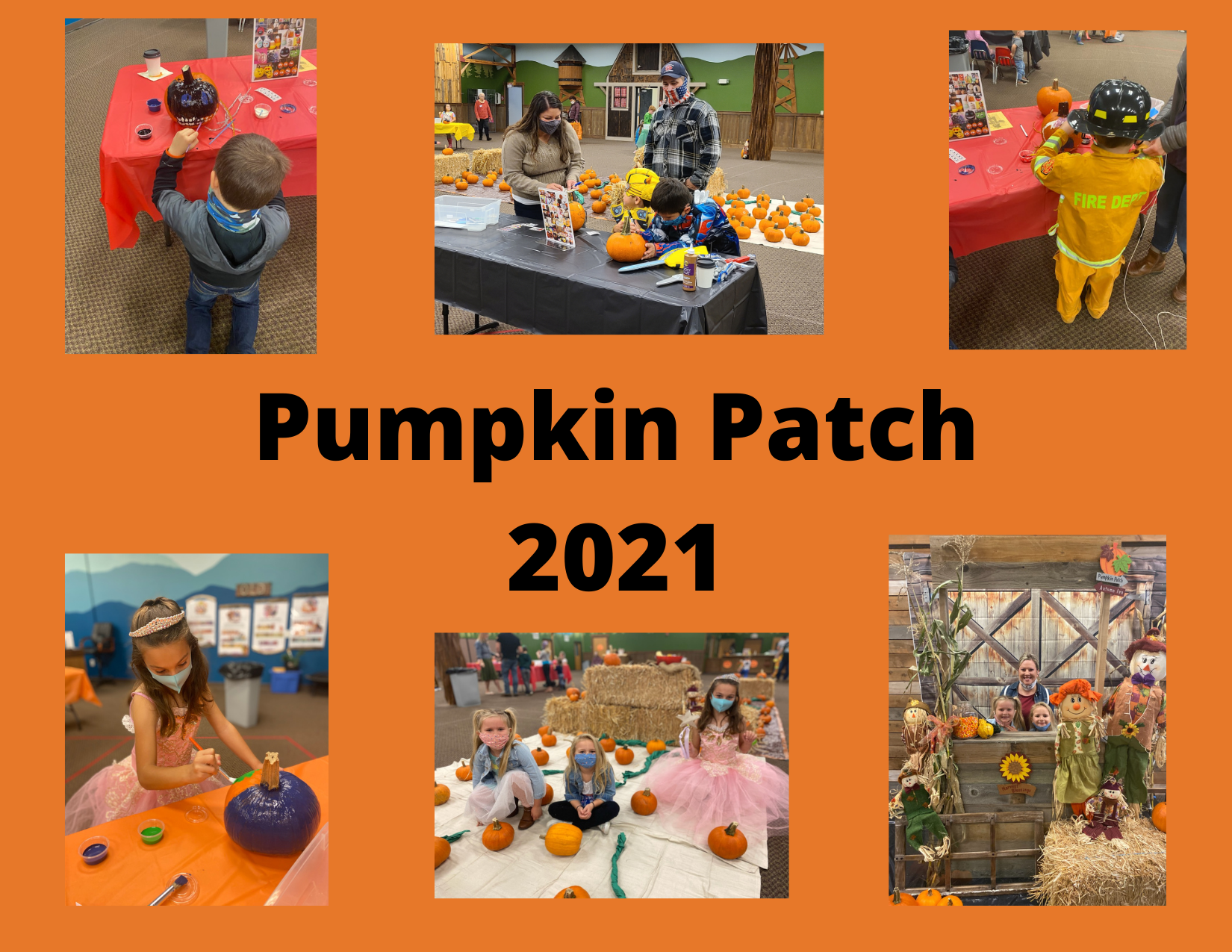 FREE!
Friday, October 8 • 5:00–7:00 pm
Saturday, October 9 • 10:00am–12:00 pm

Connecting with other families has been challenging over this last year. We've created this event for CTK friends and families to connect, enjoy a time of picking and decorating your own pumpkin (Grown at our CTK farm!), hot cider, taking pictures and having conversations that are long overdue.
The pumpkin patch will sprout up in Basecamp.
Drop in during the times listed above.
Questions? Email Dyona at bh.kidsadmin@ctk.church