UNTD Summer Nights: Pick n' Picnic
Students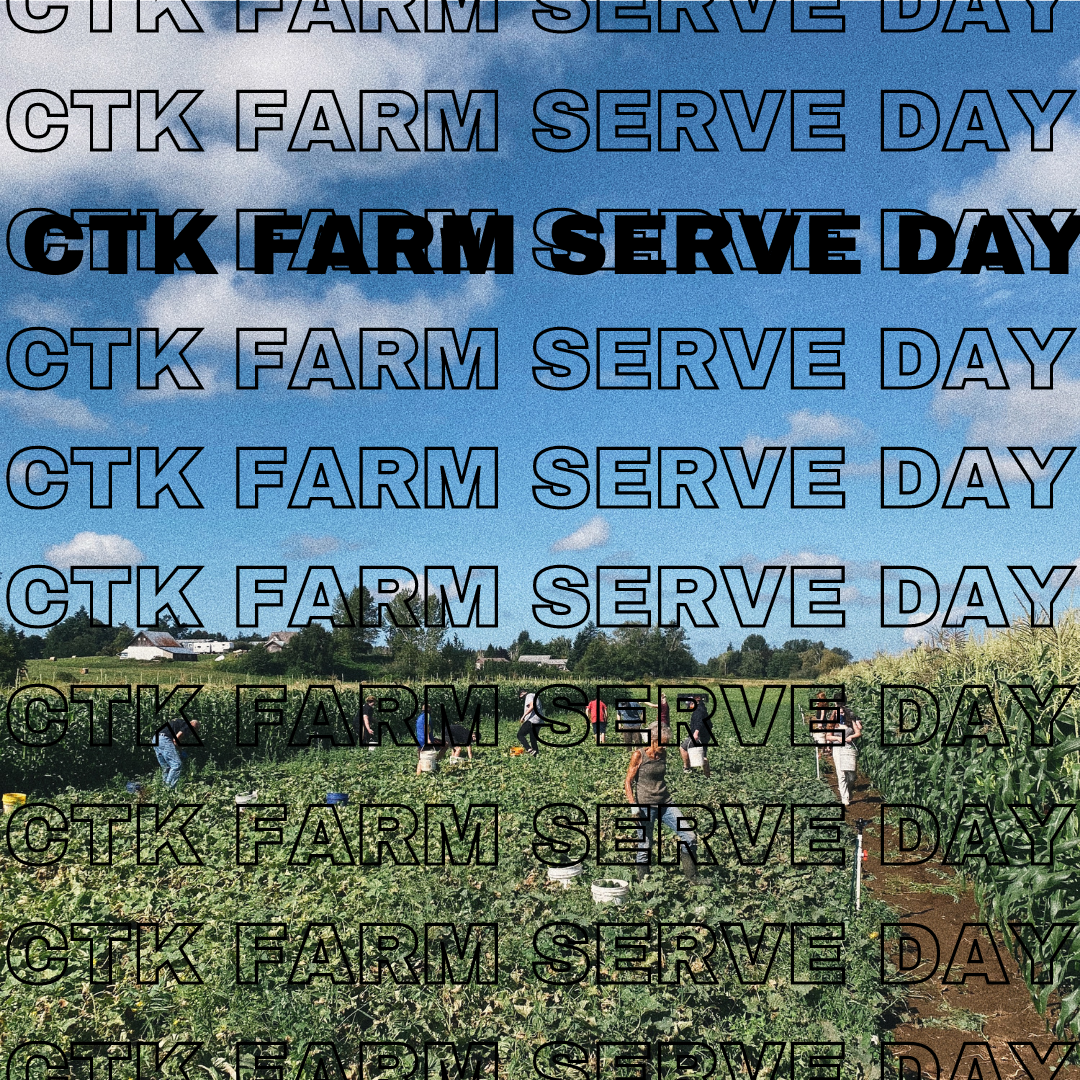 Let's practice being people of purpose by helping out at the CTK Farm. Come hang out with us from 1-3 pm as we put our faith into action by spending some time out in the fields harvesting food for our neighbors, lunch is provided! Dress to work and have some fun on the Farm! This event is for both middle schoolers and high schoolers.
Please print and fill out the CTK Farm Liability Release Form and bring it with you!
No need to register, just show up! High schoolers contact Missy (missym@ctk.church) and middle schoolers contact Caley (caleyw@ctk.church) with questions.