Adventure Academy - CTK Kid's
Kids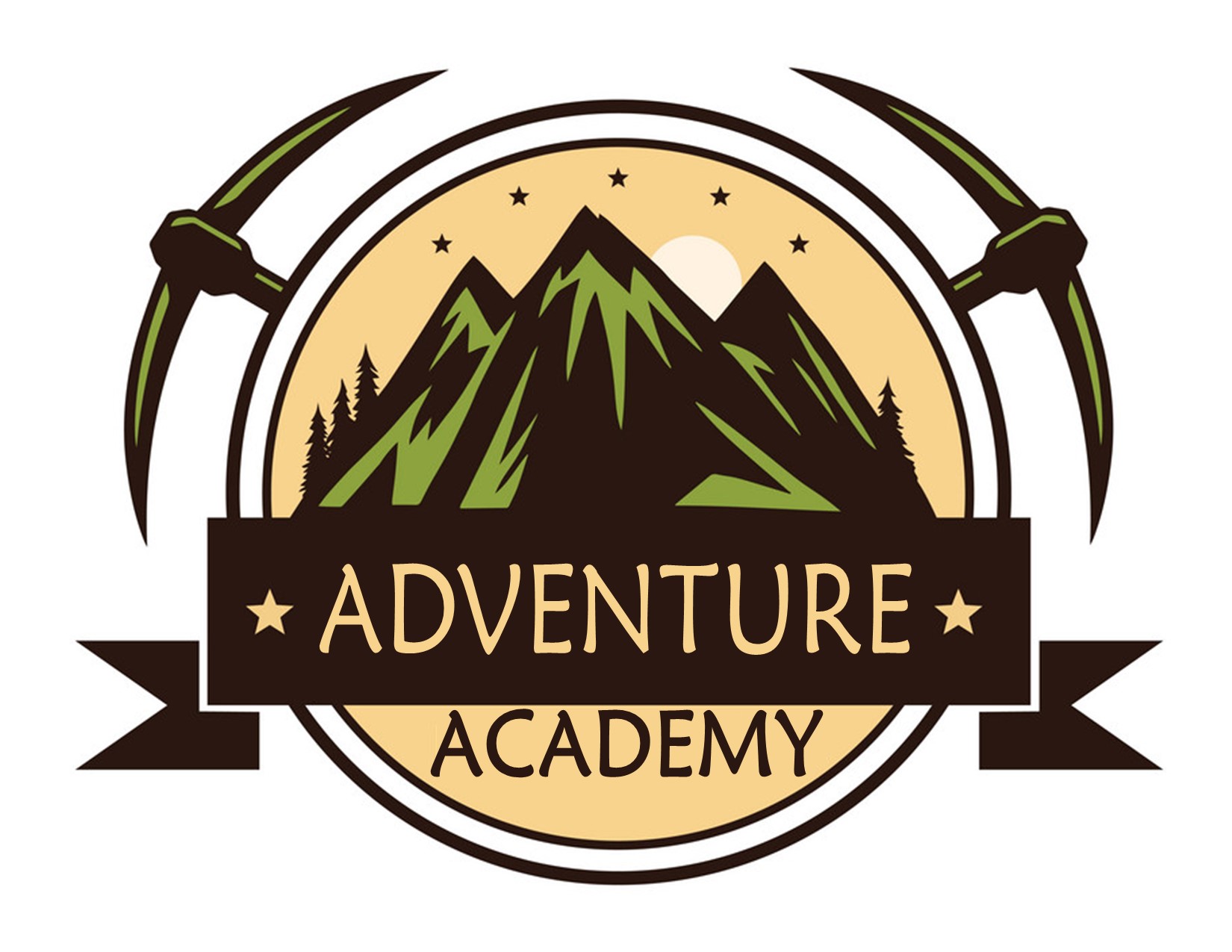 No one goes and does great things without spending a lot of time learning and practicing. From the basics to advanced skills, the experts know it takes time and dedication to be the best and enjoy the freedom of that success. For any kid who wants to live the greatest adventure, who wants to be free and have the best kinds of fun we are excited to invite them to the Adventure Academy.
Children in Kindergarten - 5th grade will get to explore, train, and practice the basics and some advanced skills need to learn to live as ambassadors for Jesus. We'll exercise our bodies, our minds, and our hearts as we play fun games, make friends, memorize Bible verses. We'll discover what's needed to follow Jesus behind enemy lines, bring light into darkness, and restore beauty and wholeness to what has been broken in the world. This discipleship focused program is currently free and will help your children discover the joy of following Jesus.
Click here to sign them up today!
There is also room if you (parents or siblings, high school or above) have a passion for helping children shine brighter in Jesus.