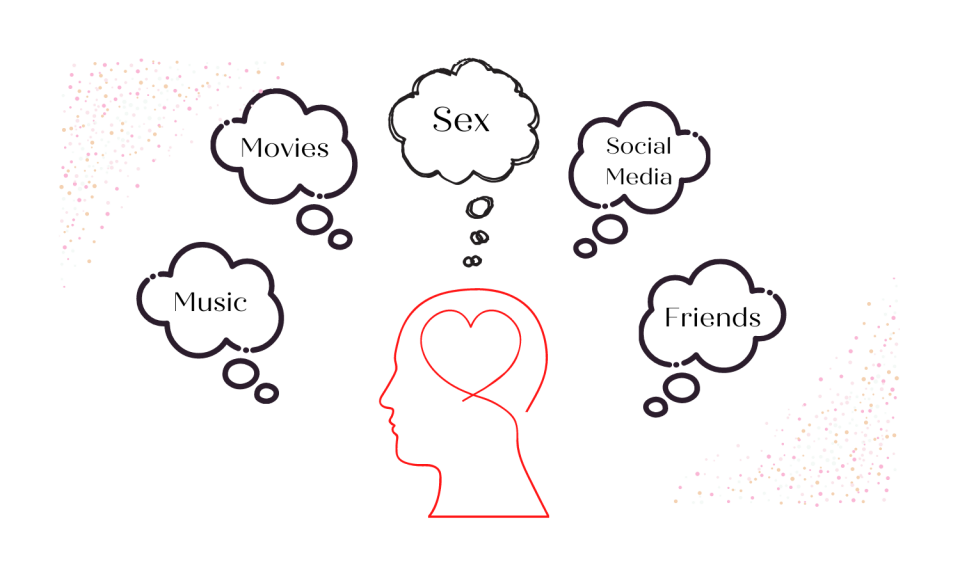 Tuesday, February 23, 2021, 6:30 PM - 8:00 PM
Some topics are harder to tackle than others. We would love to walk along-side you as you navigate life as the parent of a teen. We wanted to remind you about our upcoming Parents of Teens Series Class: Sex these Days, and How to Talk about it. This class will be held on Tuesday, February 23rd from 6:30PM - 8:00PM. From heated debates over R-90 to Super Bowl performances that look a lot like something someone might see in a strip club, we are living in a world that is sending constant messages about sex. Music, movies, social media and friends are sharing their ideas on healthy sexuality with your kids, but are you? Join Relate coordinator Amy Myers for a candid conversation about current statistics, the sexual messages kids are navigating today, and practical tools for talking about sex with your teens. This class will be offered via live stream and if possible in person. When you register, please indicate your attendance preference. Ideal for parents or caregivers of kids ages 6th - 12th grade.
Please CLICK HERE to register.
If you have any questions, contact Angel F.