Small Group Experience Online
Adults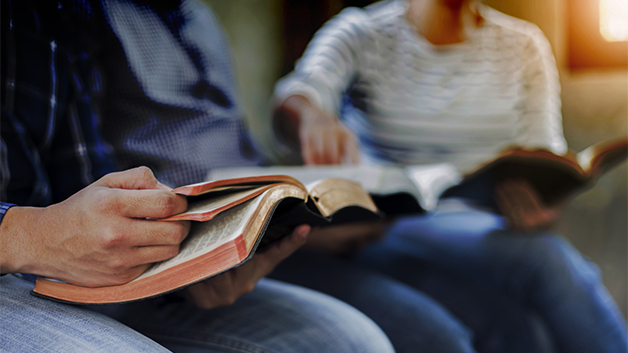 Are you looking for a way to grow closer to God and to connect with other people who want to grow closer to him as well? Join our online Small Group Experience to find a small group and start meeting in the new year. Over 3 Sunday afternoons in January you'll get to know other people and see what being in authentic Christian community is all about. At the end of the three weeks you'll have opportunity to start with a new small group that works for your schedule.
To help you stay connected, CTK has designed online small groups through technology available to most people with internet service. We'll be using Zoom as our meeting platform. If you don't have an account, please set one up now at www.zoom.us and select "Sign Up, It's Free". Small Groups are for ages 18+.
3 Sundays, January 9, 16 & 23
12:30 - 1:30 PM
Contact Jayne with any questions.