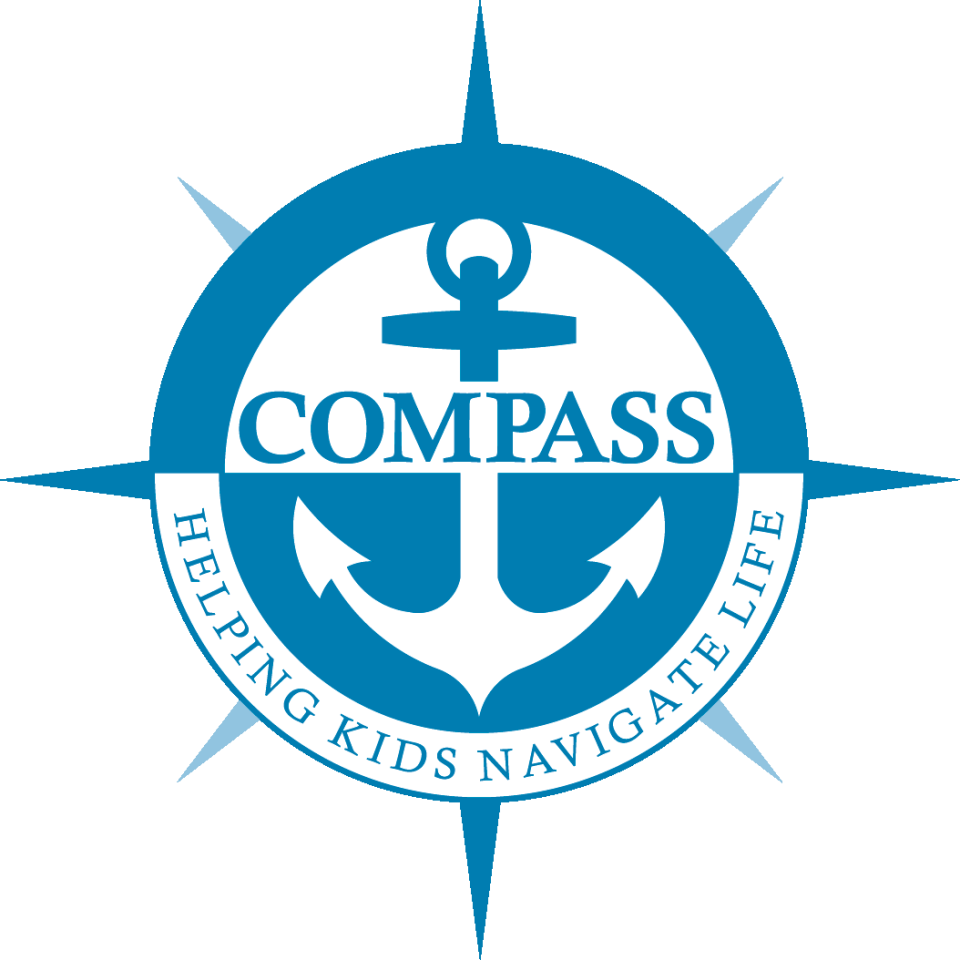 Every Monday, from 02/15/2021 to 03/29/2021, 6:15 PM - 8:00 PM
Compass
Kids ages 6-12 yrs
6 Mondays beginning February 15
6:15pm – 8:00pm
FREE and In Person!
Change. It's been said that change is the only constant. I'm pretty sure that we can all say that that feels very true, especially over the last 10 months which have been full of change! Changes that are mostly out of any of our control. Masks, social distancing, remote learning, no sports or activity clubs, missing friends, and family, and more. Change is inevitable, but that doesn't make it easy.
During his message this past weekend, Pastor Grant talked about the liminal space, this in between space of what was and what's not yet. He said that this transitional space is not the place any of us want to be in but it's the most important space for us to grow in. This is true for our kids too. Change is hard.
We like to think that kids are resilient, and they can be. But big changes in childhood can leave deep scars if kids don't have the skills to process the change and grieve what is lost. All of our kids have been experiencing the many changes of 2020 and now 2021, on top of that your child may have already experienced divorce, loss of a loved one, change of schools, broken friendships, or you may just want to prepare them for challenges that may come. Compass can help.
This winter we are inviting kids 6 - 12 years old to join us for Compass and learn how to navigate change, even when it's tough. Through fun activities, relevant teaching, and small (social distanced) group interactions, Compass helps kids develop the ability to identify and express their feelings, especially feelings about significant changes they experience in life. Most importantly, they are reminded that they are God's handiwork and learn foundational truths to help them face challenges and changes with hope, faith, and confidence in God.
Hope to see your kiddos on the 15th!!
Register by February 8, 2020.
*Space is limited.
*Masks required; social distancing observed.
Contact Katrina ( / 360-469-1986) for questions.
Already registered? Click to go to our Compass Online Page.