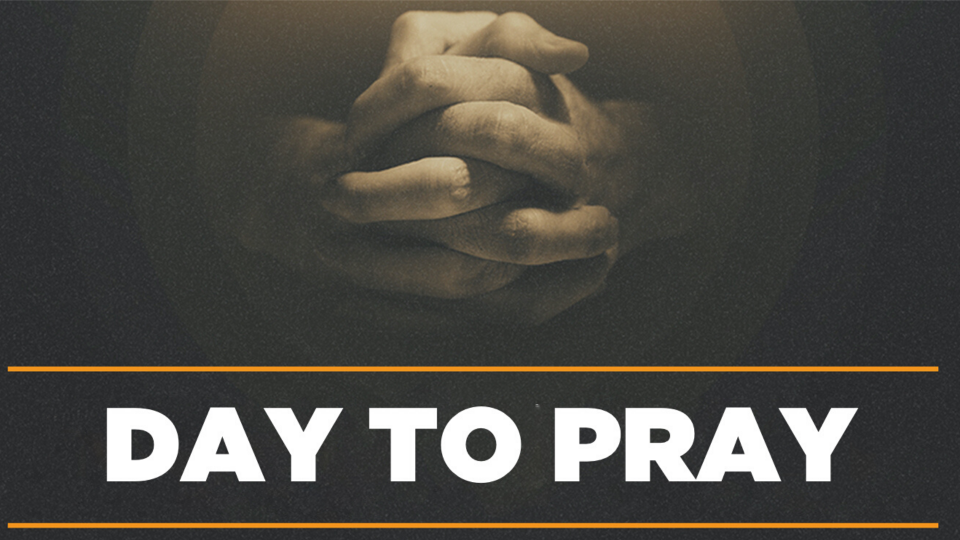 Fourth Wednesday of the month
When the church unites around seeking God in prayer, good things always happen! God has great things in store for us and our city, he's just waiting for him to ask. This year, we've already begun making personal prayer a bigger priority in our church with the 2020 Challenge. Now it's time to do the same with corporate prayer.
The Day of Prayer works like this: starting with the 12:00-1:00 am time slot, 24 people commit to praying for one hour on the fourth Wednesday of every month. If you're concerned about what to pray for one hour, no need to worry, we will be providing you with prayer prompts. If you have a heart for Jesus & our city this is for you! Be on the lookout this Sunday for the sign-up in the lobby of our church facility and join in with us as we pray for God to bring breakthrough in our church and city.