Faith & Finances
Adults Classes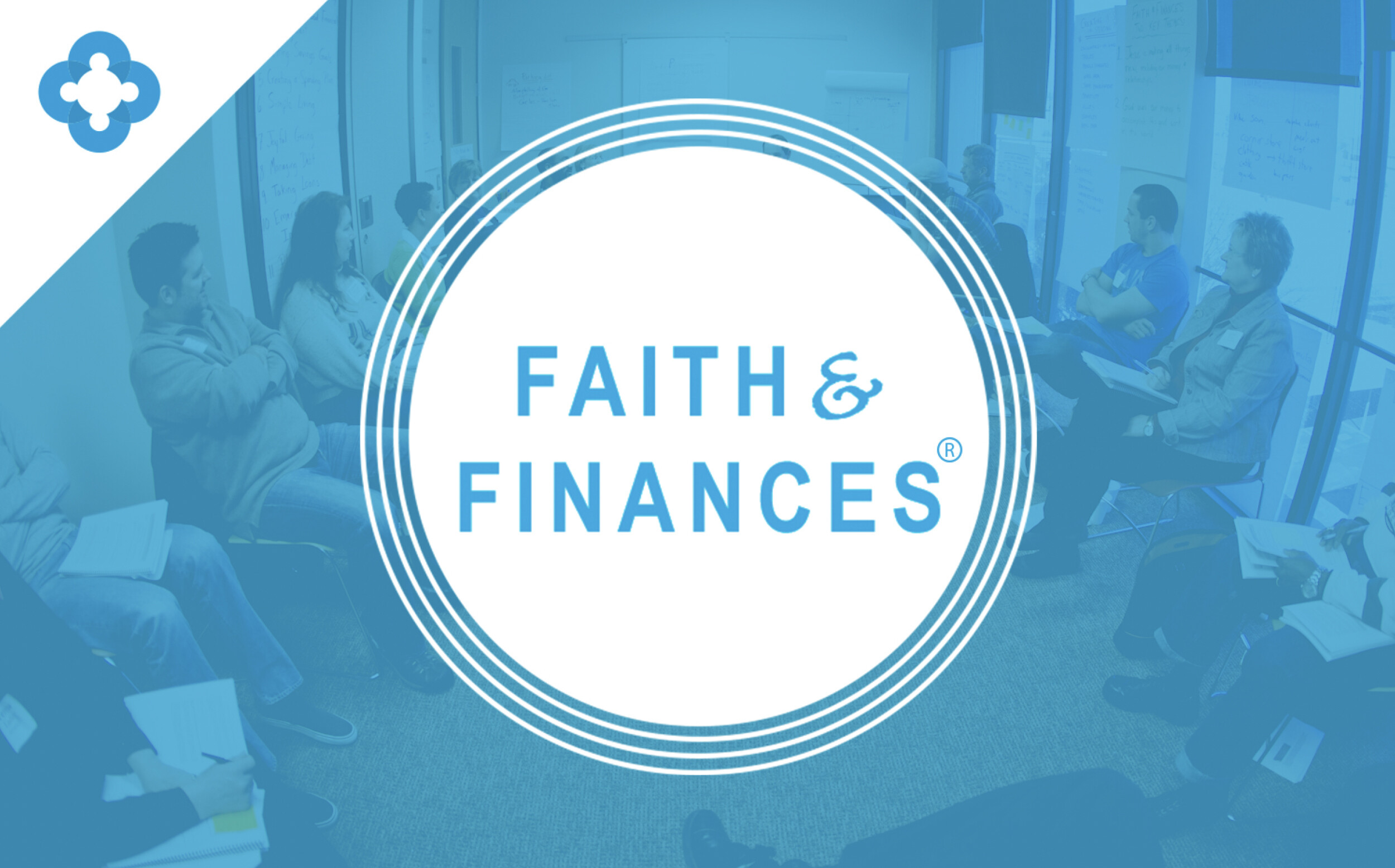 Have you ever wondered, "Does God care about my financial struggles?" We believe the healing power of Jesus affects all parts of our lives, including our finances.

The Faith & Finances ministry is a great option if you are struggling to make ends meet, stressed or even hopeless about your family's financial future, or unsure how to navigate your current financial situation. Over the course of 12 weeks, you'll learn practical financial tools to help you in everyday life—like setting realistic goals, expense tracking, creating a spending plan, and managing debt.

The small group format provides a safe environment where you can explore this area of life in community. Progress is most likely when we have the support and encouragement of others who know where we're coming from. Join us Tuesday nights as we discover the path toward financial stability and freedom!

This classes registration has closed. Use the link below to let us know you're interested in the next session.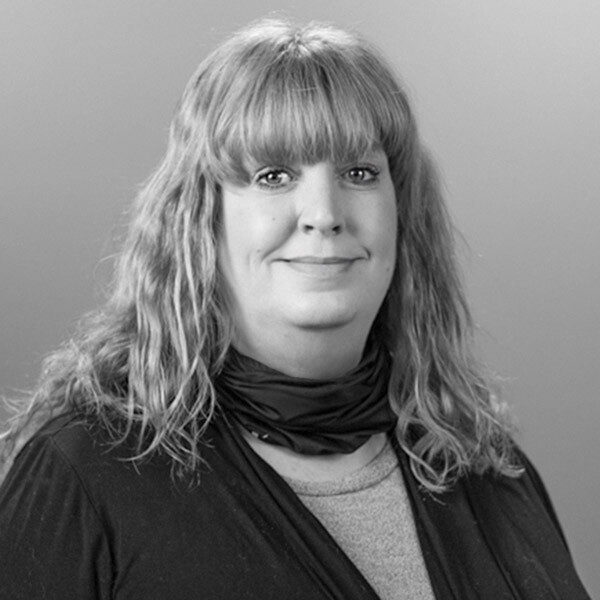 Keri Allen
Blessing Coordinator