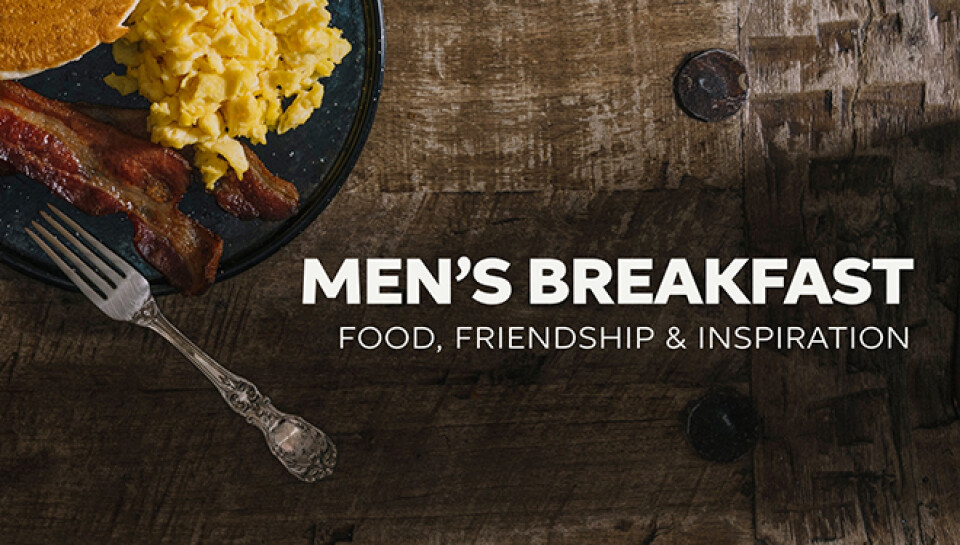 Saturday, March 21, 2020, 8:30 AM - 10:15 AM
Guys: our men's breakfasts keep getting bigger and better as more men discover this fun and meaningful launch point for a deeper relationship with God and other men. Besides a delicious free breakfast, we'll serve up a short, inspiring video and provide details about upcoming men's events.
Let us know you're coming! RSVP with Ron.