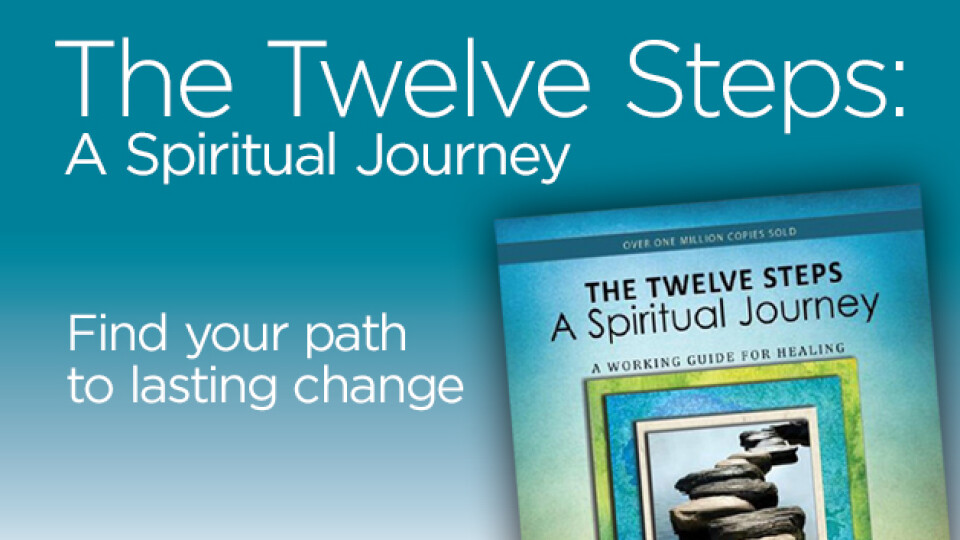 Every Monday, from 01/20/2020 to 04/06/2020, 6:30 PM - 8:15 PM
We are ALL spiritually powerless. For some their struggle may be more visible, addiction for example. While the rest of us disguise our powerlessness in different ways, and overcompensate for our more hidden and subtle addictions and attachments, especially our addiction to our way of thinking. Unfortunately, most Christians, have assumed that true freedom only comes in the "next world", and many Twelve Steppers settle for sobriety from a substance and stop short of real transformation that can take place with Jesus through the power of his Holy Spirit. This is some of the most important spiritual work a person will ever engage. Whatever freedom you are seeking, we invite you to join us this winter for 12 Steps: A Spiritual Journey...
Registration for 12 Steps is now closed. Contact Jayne for more information.