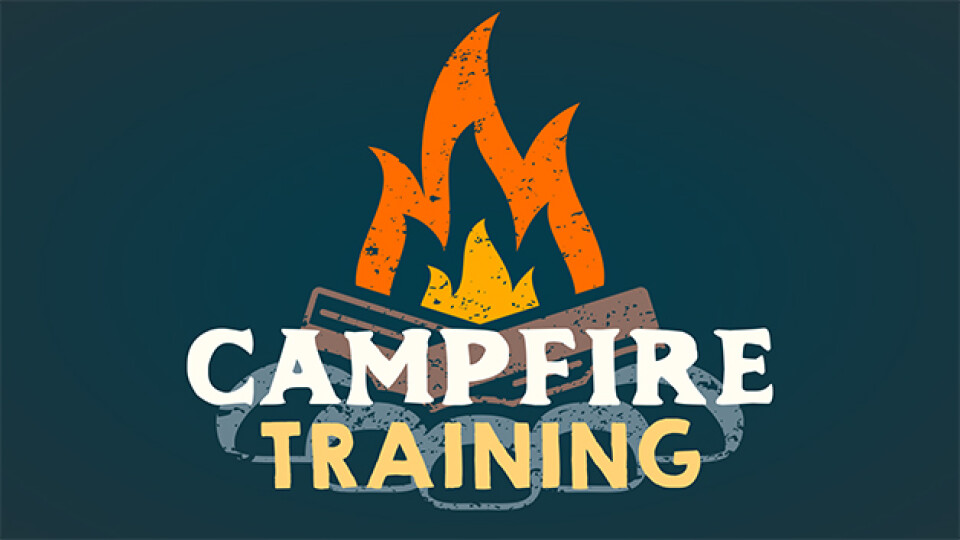 Saturday, February 08, 2020, 3:30 PM - 5:00 PM
Saturday February 8th 3:30pm-5pm and Sunday, February 9th, 12:45pm-2:15pm.
If you serve in children's ministry or want to explore what it's all about, join us in Basecamp at one of these two identical training events. You'll hear the mission and vision of CTK Kids and be equipped to follow the great commission in bringing the Good News of Jesus to kids. It'll be an adventure!
If you have any questions, please contact Dyona Robson at .