Cruisin' to CTK Fundraiser
Students Adults Men Women Families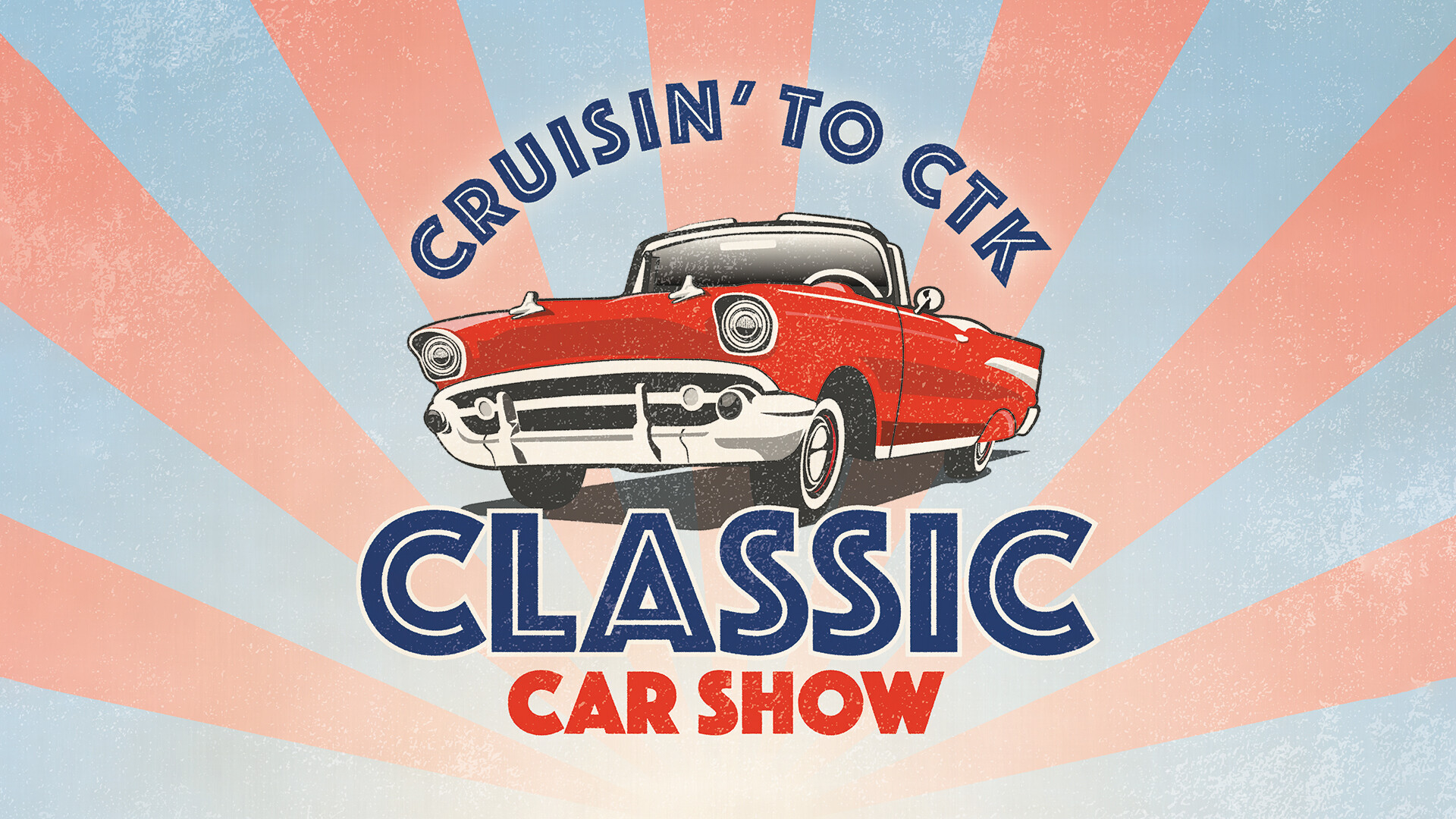 CTK Student Ministries is hosting Cruisin' to CTK, a classic car show to raise funds for Go Camp 2023. Go Camp is a time for middle and high schoolers to connect with each other, have fun, encounter Jesus, and grow in relationship with him. Lives are changed every year at Go Camp, and we want as many students as possible to join us. This fundraiser will help make it affordable.
The entry fee is $25 per car and the event is free to the public. Come join us for music, food for sale, and trophies that will be presented at 3:00 pm.
Join us, spread the word, and register your car HERE!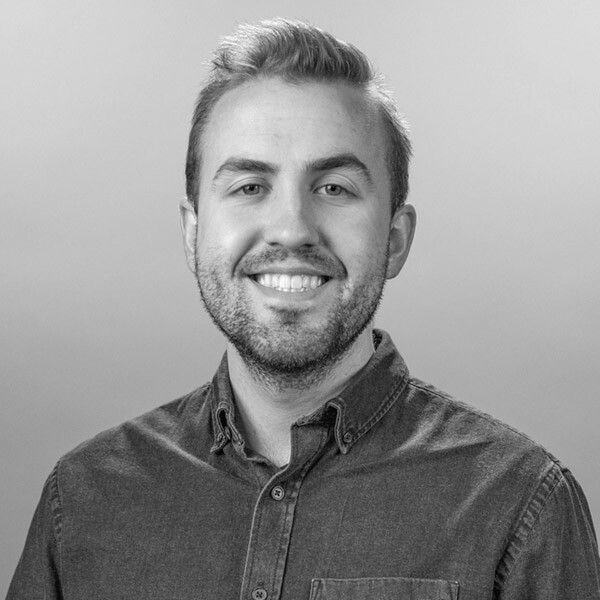 Josh Lease
Student Ministries Pastor