Easter Sunday 9:30am Service
Weekend Services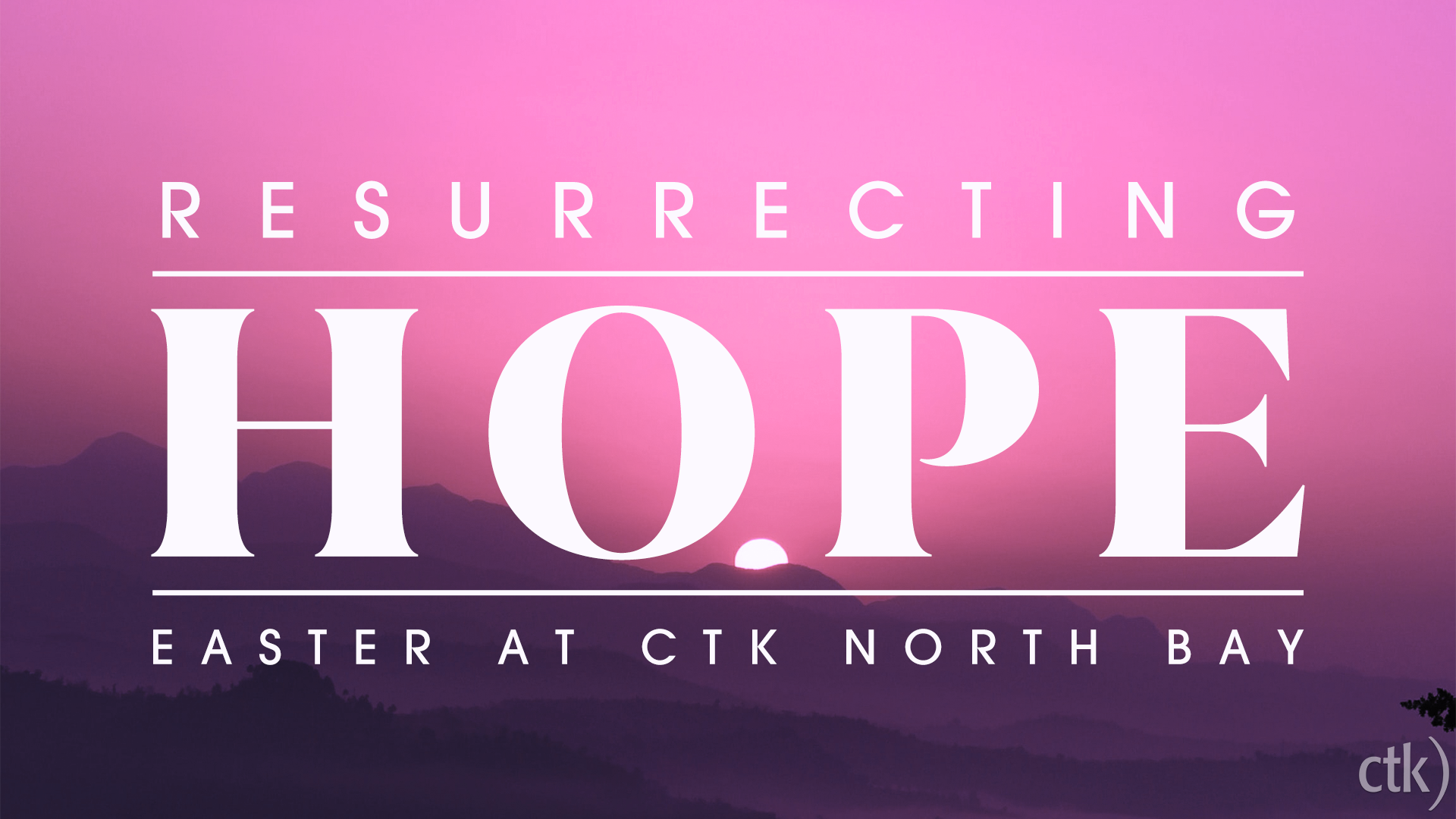 As people, we all have many needs, but there is one that we all must have to keep moving forward in this life: Hope. We can feel that a little hope has been lost, hasn't it? For some, they've lost much of it. The good news is this: when all hope was lost on a Friday, it rose victoriously again the next Sunday.
Join us this Easter as God resurrects hope in you and our community again!
We are offering two services on Easter Sunday, 9:30am and 11am.
Bring your family, friends, and neighbors to celebrate His resurrection with us.
Dan McEvoy
Campus Pastor