Small Group for Adults With Developmental Disabilities
Adults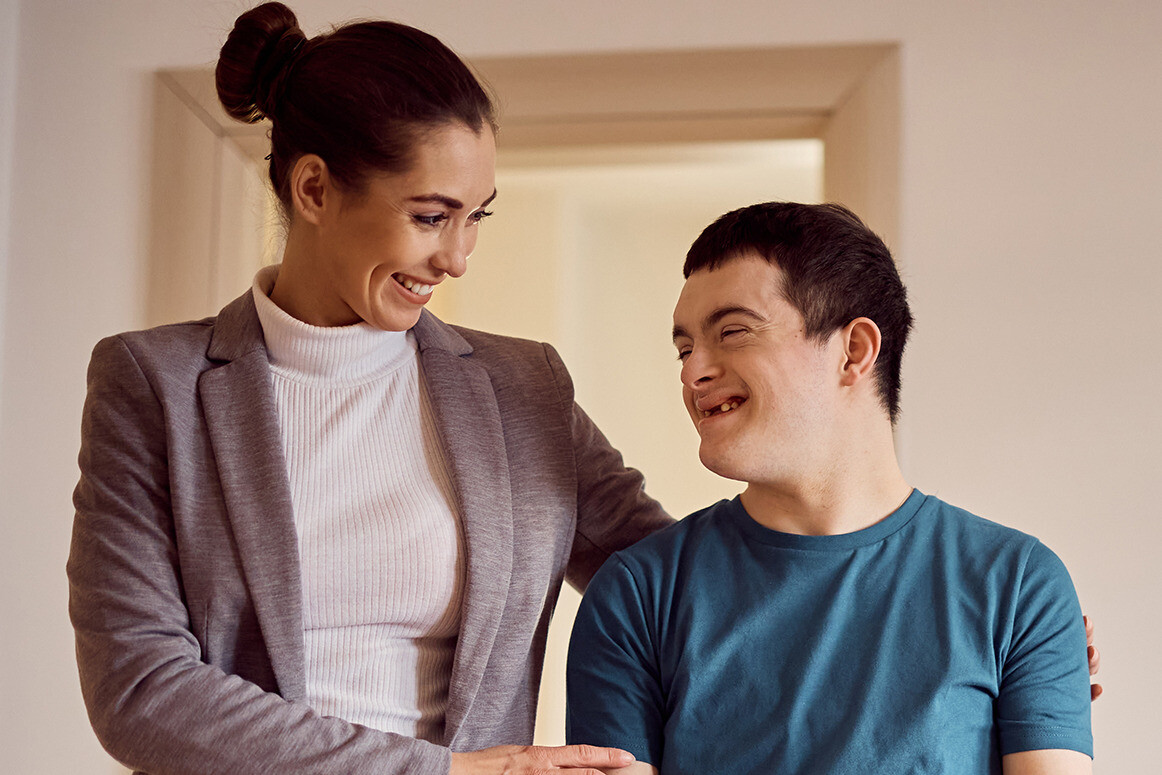 CTK is proud to now have a small group for adults with developmental disabilities. The target audience of this small group are: People who can communicate verbally (or with accommodation), are interested in understanding God, Jesus, the Bible, and prayer, and also how these are important in our lives. The room is wheelchair accessible and caregivers are welcome to attend as needed. We'll try our very best to be accessible, accommodating, and line up with WTA paratransit bus service. This group meets most Tuesday evenings but if you are new, please email Pastor Brian by Monday to RSVP and ask questions before attending the group for the first time.

Please join us for an interest meeting on October 29th to learn more about this group. - more info
For more information, please email Pastor Brian Steele (details below).

Brian Steele
Adults Pastor