CTK Annual Family Meeting
Special Events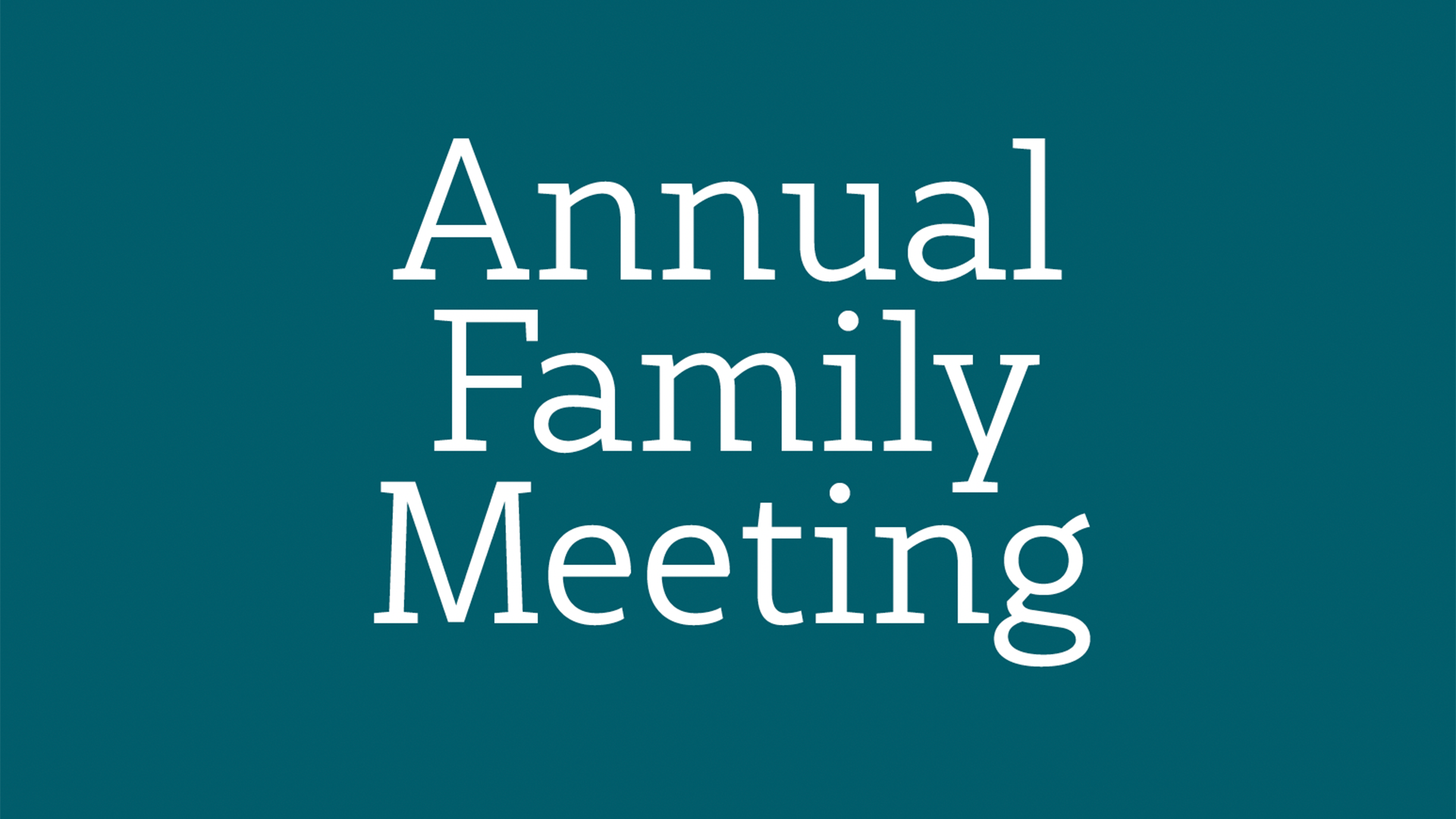 Please join us at the Bellingham Campus on February 5th for our All-Campus Annual Family Meeting. A light lunch will be served at 12:30 PM and the meeting starts at 1:00 PM. We'll review the past year, hear from campus pastors, and voting members will have an opportunity to affirm new church council members. Sorry, no childcare available.
This meeting will also be live streamed. 2024 CTK Family Meeting
Please let us know you're coming.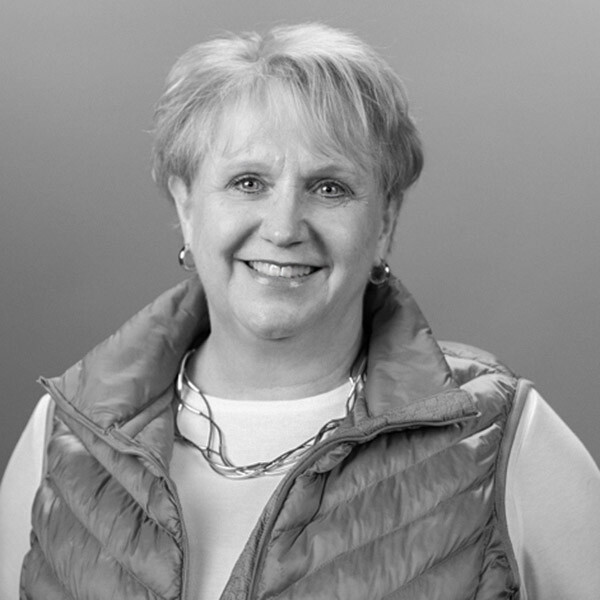 Jayne Doll
Executive Administrative Assistant