Grow Serve Support Community Events
---
Grow
We are ordinary women from all walks of life. Some of us have a passion to know and love God deeper. Others are just exploring this whole "God thing." Young or old; daughters, moms, grandmothers; married, divorced or single, working inside the home or out - there is a seat at the table for you.
Classes & Events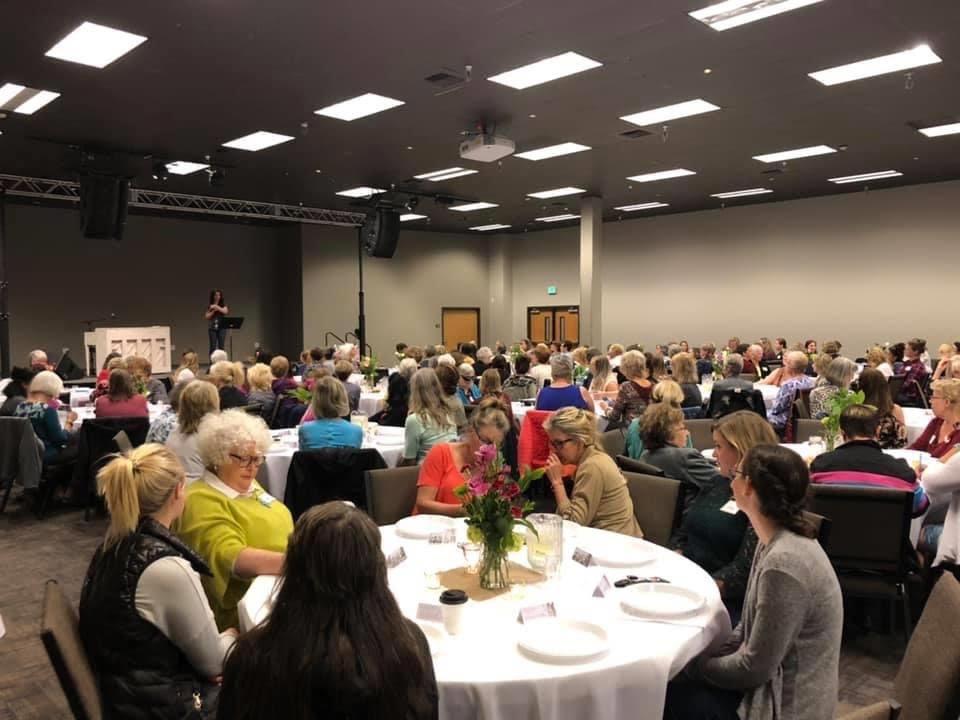 This Winter we will be offering a Divorce Care group. Please click the link above for details!
Are you a single mom who would like to be notified about events and groups in the future? Please click the link above to sign up!
1 Peter Bible Study by Jen Wilkin
This Winter we will be offering four different options for engaging in this Bible study: two in-person, and two online Zoom options! Please click the links below to learn more.
Please note that each study, whether in-person or online, is separate. Signing up for in-person does not mean you also have access to Zoom, and vice-versa. Please make sure you sign up for the medium you prefer for all nine weeks. Thank you.
Don't let cost get in the way of connecting! Contact Missy ( ) to discuss financial assistance for Bible Studies and Divorce Care.
Connect with us on Facebook!
Come "Like" our Facebook page CTK Bellingham Women, where ordinary women can connect and grow while exploring faith, life, friendships, and giving back. Hosted by the Women's Ministry of CTK Bellingham. Come as you are, we'd love to see you there!
Find a Mentor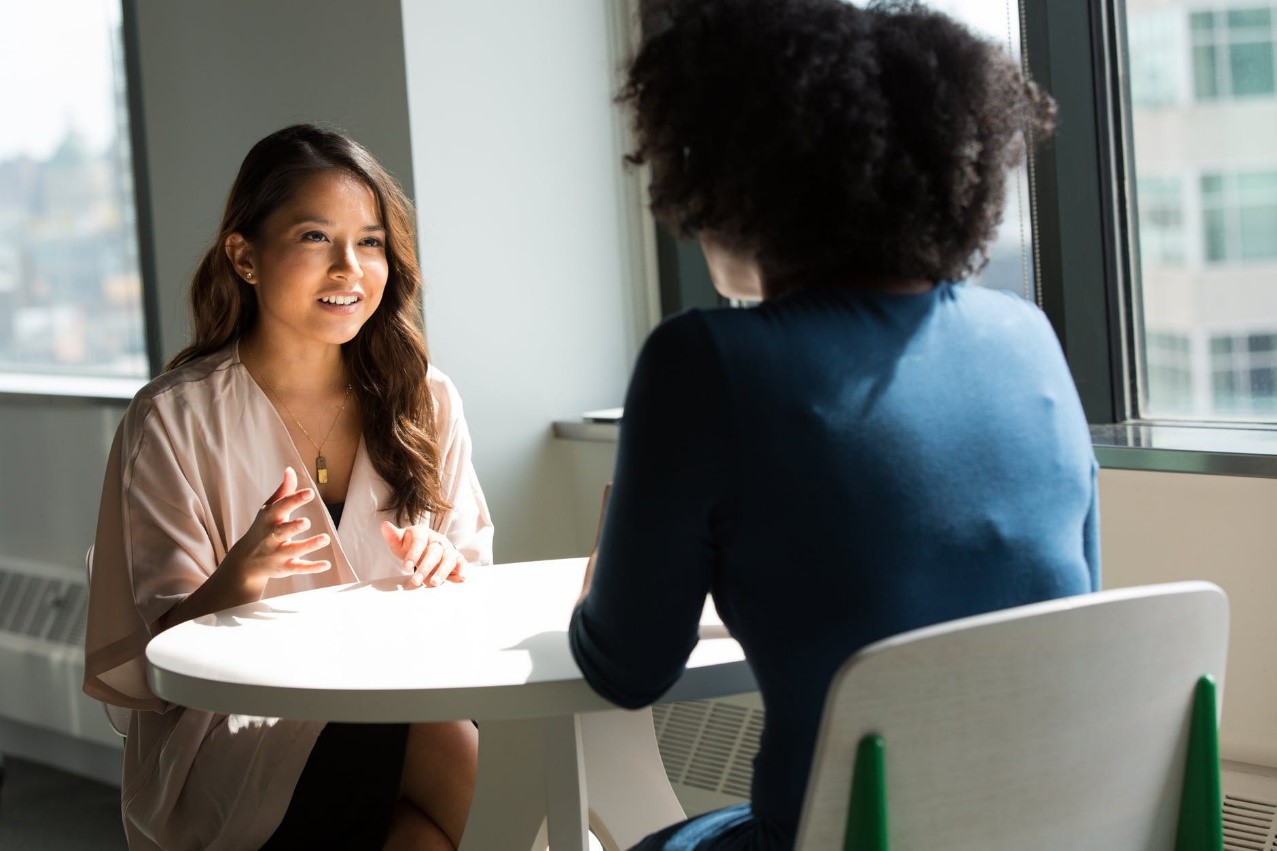 Is there a woman in your life that asks the tough questions, encourages you in your faith, and speaks the truth in love when you need correction? Where do you go for advice when you struggle? A mentor can help you grow in your faith as you share life together through authentic, purposeful relationship.
Our mentor program is currently full. If you are interested in being contacted when mentors become available, please fill out the form below.
---
Serve
Become a Mentor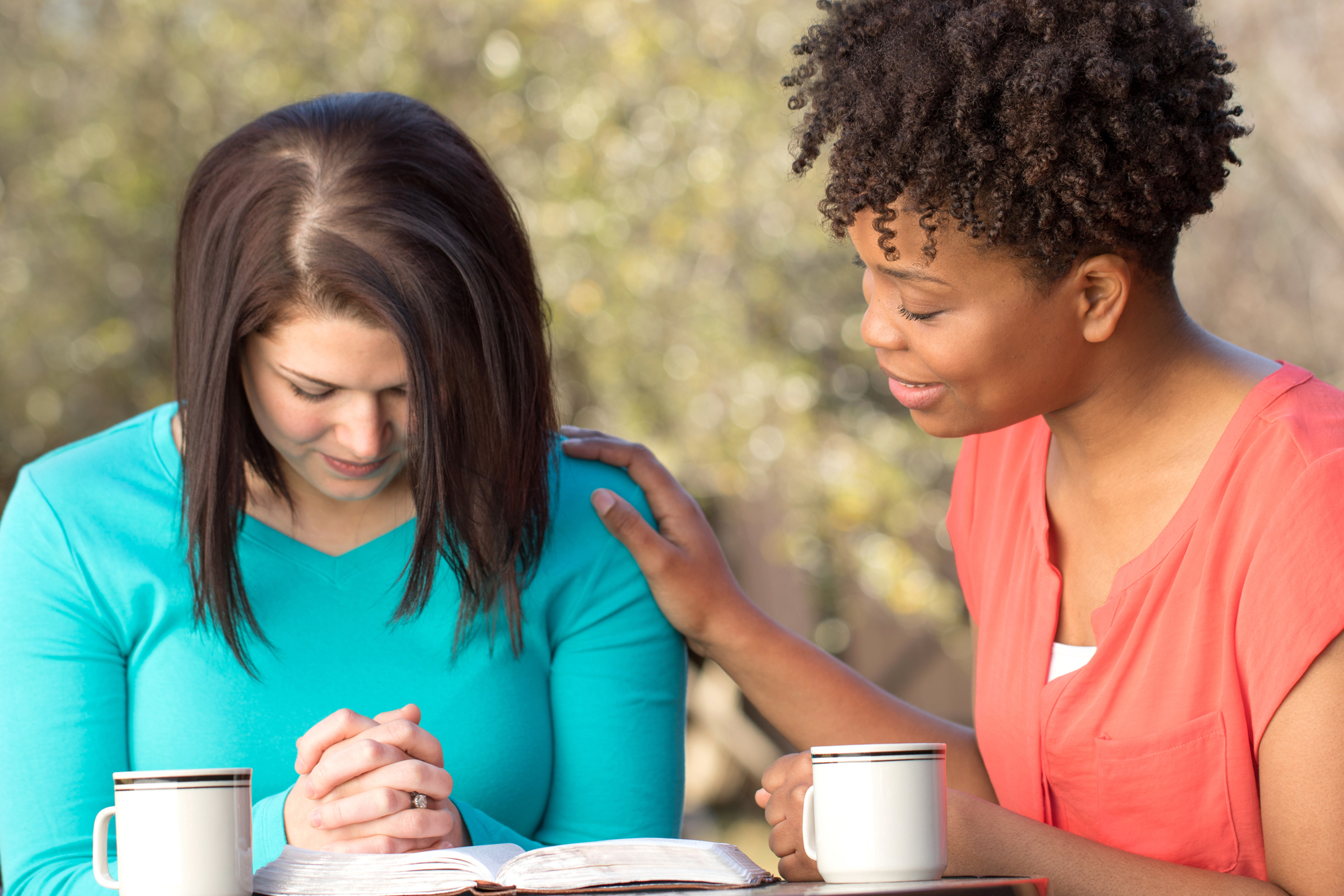 Jesus modeled discipleship through life-on-life relationship. That's what women's mentoring is all about. We want to pair women who have an established relationship with Jesus with women who are earlier in their faith journey. Through real relationship, mentors will lead another woman deeper in her faith by sharing life together, talking about the stuff that really matters, and helping mentees discover next steps in their spiritual journey. You don't have to have it all figured out to be a mentor. If you've taken the Spiritual Health Assessment and found yourself at Walk or Run in most categories, we'd love to show you how you can be a catalyst in another woman's life. Contact Cassy with questions.
Days For Girls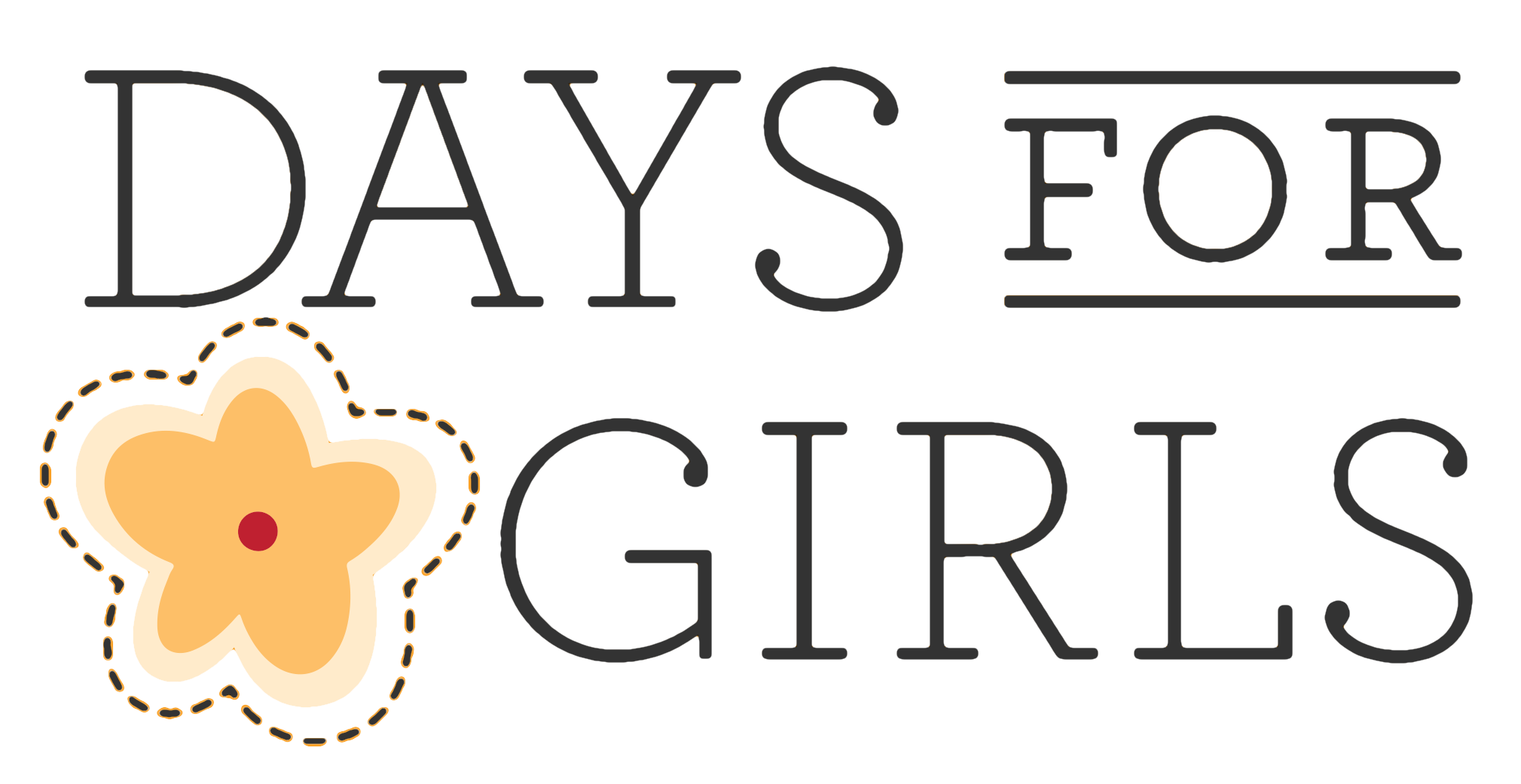 Days for Girls is currently at capacity due to group size restrictions. To learn about other ways to help or donate items, please email Cindy ( ).
What if not having sanitary supplies meant days without school, days without income, days without leaving the house? Girls use leaves, mattress stuffing, newspaper, corn husks, rocks, anything they can find...but still miss up to 2 months of school every year. It turns out this issue is a surprising but instrumental key to social change for women all over the world. The poverty cycle can be broken when girls stay in school.
The women of CTK are coming together to make feminine hygiene kits for girls all around the world. There are several ways to help and/or donate supplies. Contact or click for more information.
---
Arms of Love Post Abortion Support
If you or someone you know has experienced the hurt of a past abortion, Arms of Love is a safe place where you can receive understanding, help and healing. This small group is led by women who have experienced abortion themselves, but now have discovered God's forgiveness, acceptance and love.
"I was afraid to tell anyone about my abortion, particularly women in my church. It was so freeing to participate in the program and talk through all that I had been feeling with other women that could relate to my experience."
For more information, please contact Stephanie at the Whatcom County Pregnancy Clinic by email or call 360-671-9057. All calls and contacts are confidential. Resources for men are also available.

---
Community Events
Check back for details about events for women happening in our community!