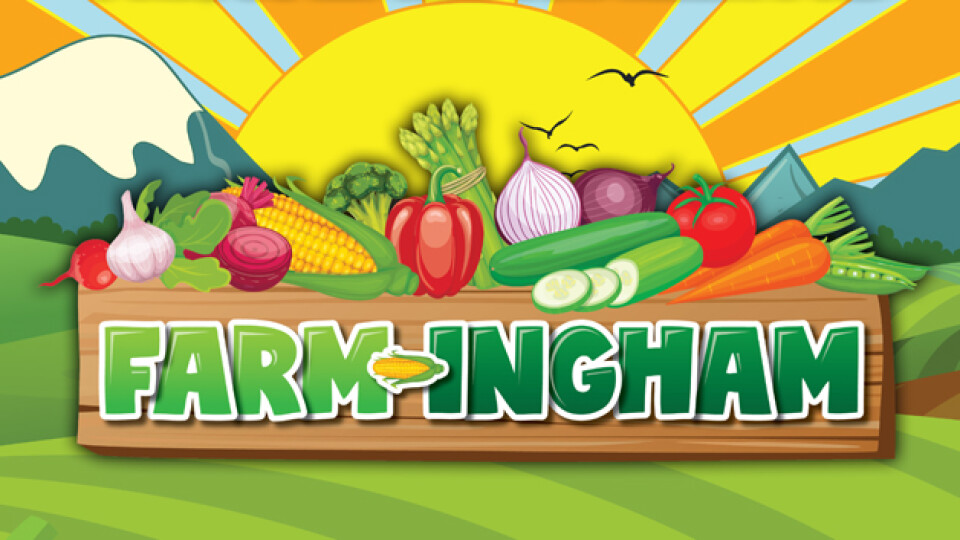 Saturday, July 28, 2018, 9:00 AM - 11:30 AM
Most of us have "played" farm on our tablets or phones-growing crops for hours on end that aren't even real. It is time to put those "fake" farms down and experience the real thing!
On July 28th we are inviting kids of all ages (and their parents) to come explore CTK's farm and see how God is using dirt, sun, water, a lot of volunteer hours, and a few seeds to change Whatcom county. The food grown on our farm helps bring healthy food to LOTS of people around our county, and we want kids to see this first hand and experience it themselves.
Join us for tours of the farm, along with games, food, farm events, and the chance to meet some new friends. The Farm-ingham event will go from 9am-11:30 am at the corner of Hannegan and Hemmi and you are free to come and go anytime during the event.
If you've been wondering how to introduce your neighbors to CTK in a fun way, this would be a great opportunity, as they can see CTK helping people in a tangible way.