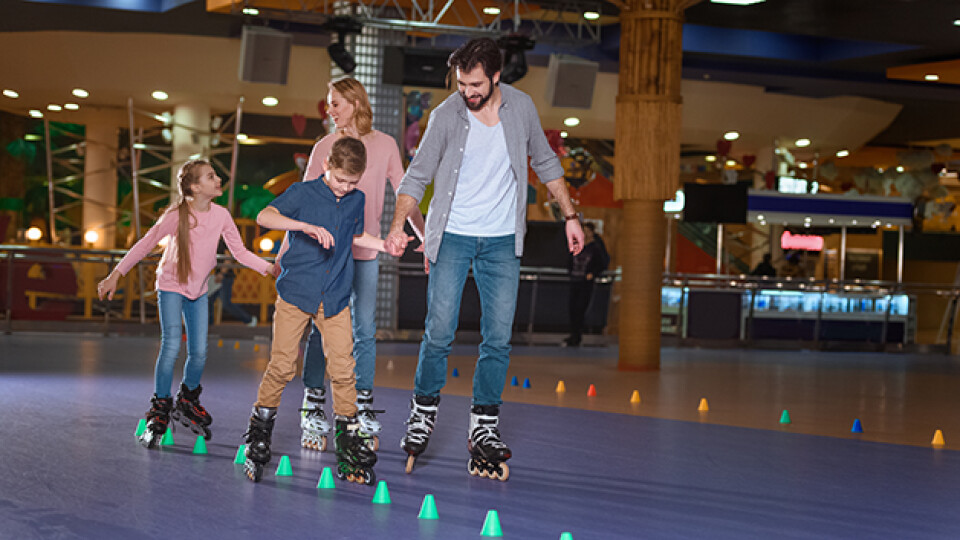 Tuesday, June 25, 2019, 6:00 PM - 8:00 PM
Celebrate the end of the school year, kick off summer, or just come to hang out with other families from CTK. We are renting out Lynden Skateway, so this is a great opportunity to get know your church family and have a lot of fun. Tickets are available at the door, but you can register and pre-pay online today.
The price of admission and skates is $4.00. If you want in-line skates instead, it costs an additional $3.00.
There is no charge for non-skaters.
If you register online, we just need one adult's information as well as how many admissions/in-line skates you'd like to purchase for your group, and whether anyone in your party is coming but not planning to skate.