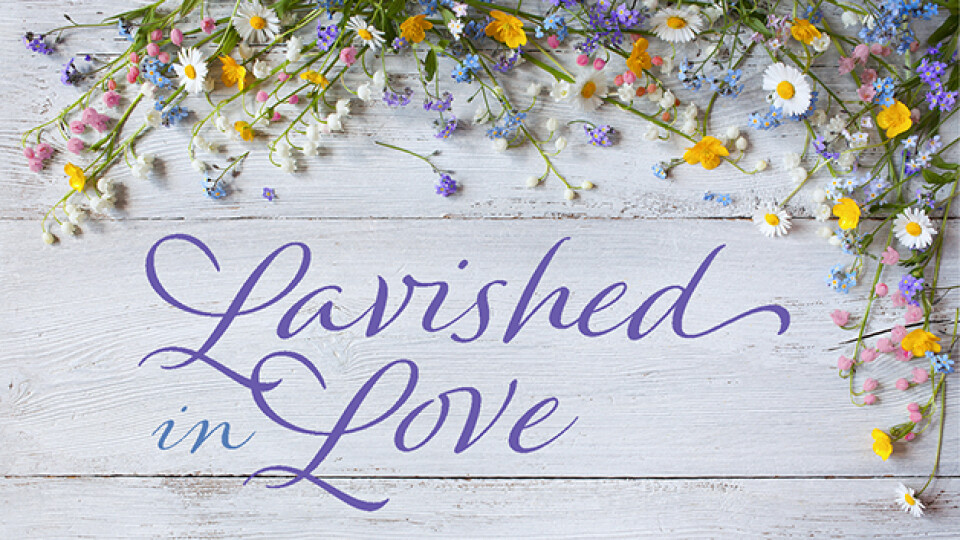 Friday, May 17, 2019, 5:30 PM - 8:30 PM
Join us for a special event for women where you can connect with ladies at your church and explore the ways we are each uniquely wired to give and receive love. Discover how deeply you are loved by Jesus and how that love can be extended to others. Dinner, dessert and interactive fun will be provided!
Please don't let cost present a barrier in your ability to attend. We want you to come! Scholarships are available. Contact Missy at to apply.
"See what great love the Father has lavished on us that we should be called Children of God!" 1 John 3:1
Due to a large spike in registration in the last week we are now full to capacity and are unable to accommodate any more people for this event. Please join us for our Women's Summer Bible study! Coming soon to the Women's page.