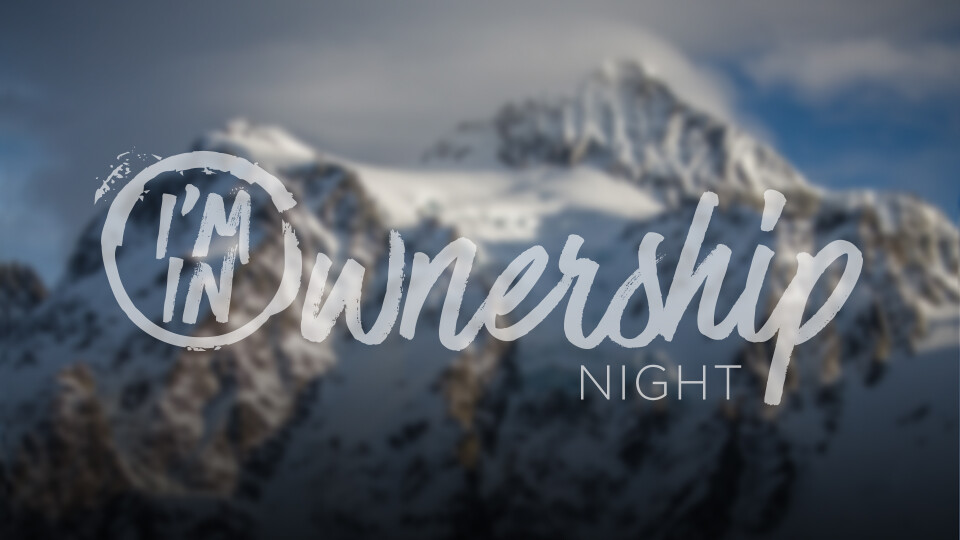 Sunday, February 24, 2019, 6:30 PM - 8:00 PM
Once a year, all CTK's Whatcom County campuses come together for an evening to celebrate and reflect on the past year and look forward to what's next. It's an opportunity for us to refocus on owning our mission and vision to create authentic Christian community everywhere God has placed us. Join us for an evening of conversation, news from each campus pastor, vision, prayer… and refreshments! Everyone is welcome; those who have completed the ownership process are urged to attend.
No need to sign up, just show up!