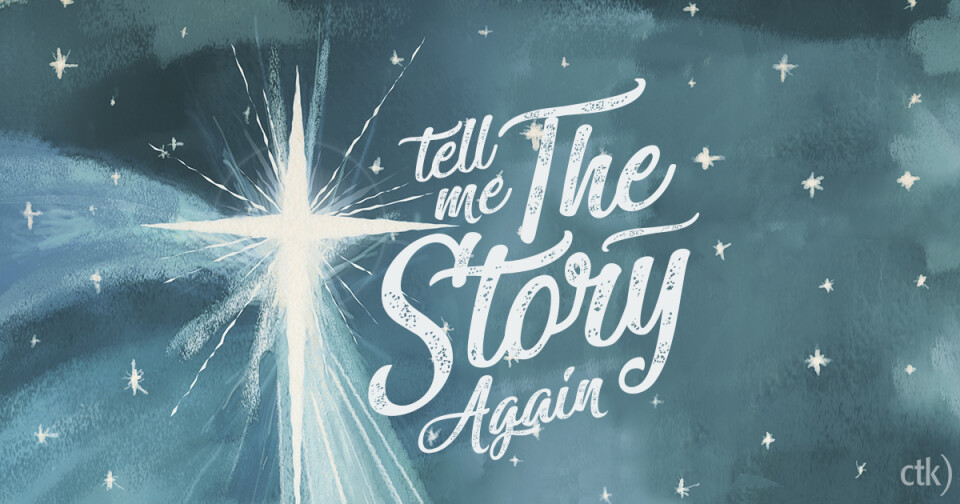 Monday, December 24, 2018, 4:00 PM - 5:00 PM
On Christmas Eve—Monday, December 24, we'll have three services: 2:30, 4:00 & 5:30 p.m. There will be childcare for infants through 5 years old. We hope you'll join us!

**Cookies Needed for Services**
If you're willing to provide cookies for our Christmas Eve services, please visit the back table and sign up or contact the church office: or 360-332-1951.