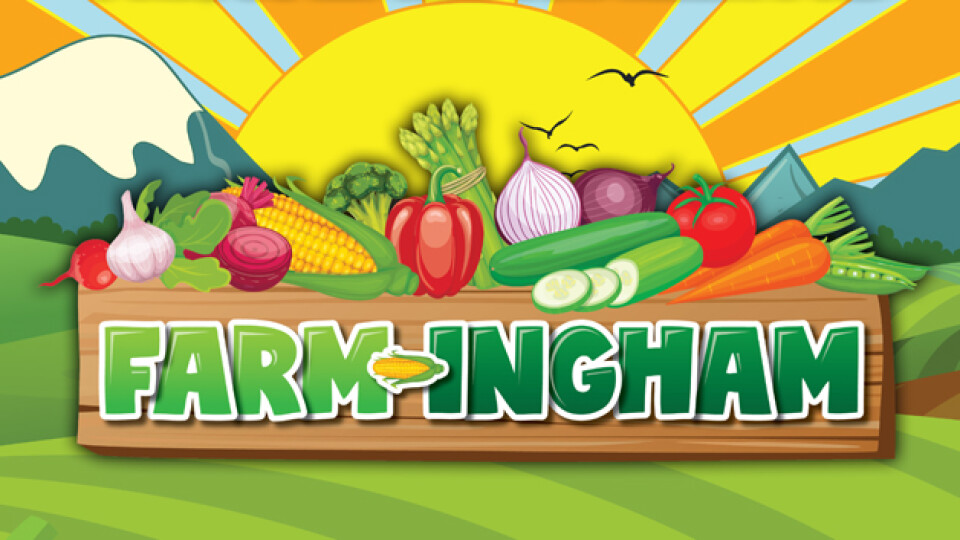 Friday, June 28, 2019, 4:00 PM - 7:30 PM
Come explore the CTK Farm to experience how God is using dirt, sun, water, a few seeds, and a lot of volunteer hours to fight hunger in Whatcom County. Join us for tours of the farm along with a bounce house, games, food, farming activities, and the chance to meet some new friends.

Farm-ingham is a drop in event, so feel free to come and go anytime between 4pm & 7:30 pm. We would love for everyone at CTK to experience what goes on at the farm. Even if you dont have children, please come enjoy a hot dog and tour the farm.

PLEASE LEAVE PETS AT HOME.