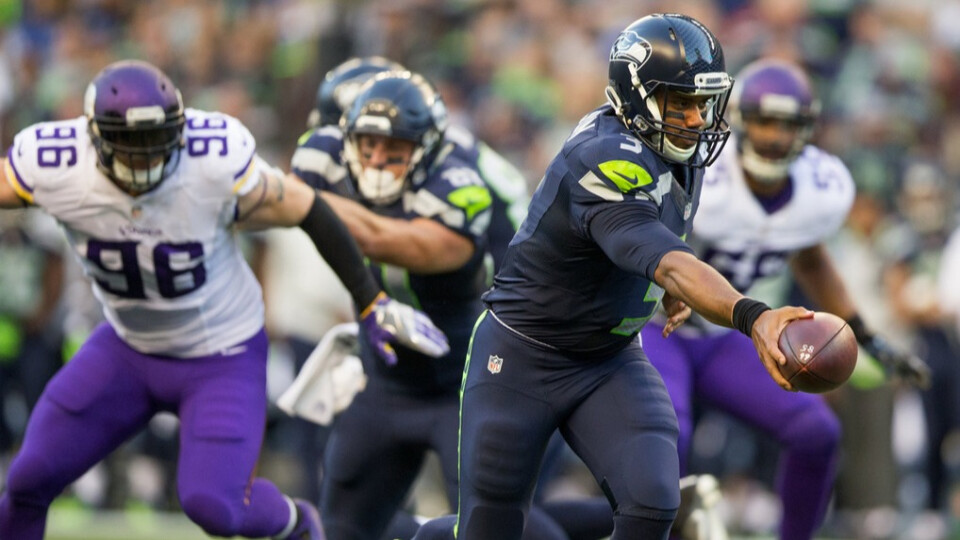 Monday, December 10, 2018, 5:00 PM - 8:30 PM
Guys - pack up the kids and join us for a night of food, fun, fellowship and football. We'll watch our Seattle Seahawks take on the Minnesota Vikings on the big screen. We'll have pizza, grill some hot dogs, and pop some popcorn. Coffee and soft drinks available as well.
This is a great event for dads, grandpas, uncles, or big brothers to bring your son, daughter, or any special kid in your life. We'll have games (bounce house/hide & seek, etc.) and prizes for the kids and childcare for age 3 and younger. Halftime drawing giveaway for the adults as well. Feel free to bring your favorite lawn chair or bean bag to watch from.