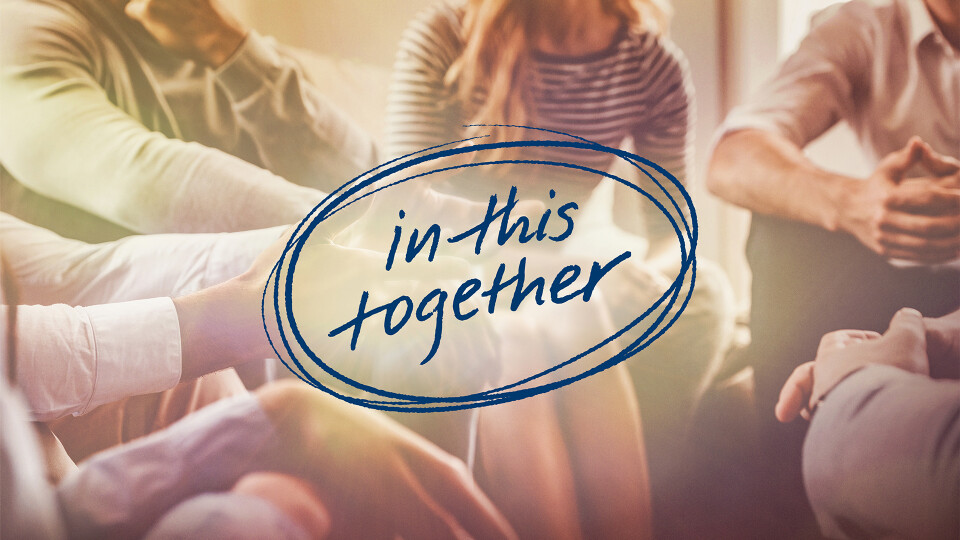 Sunday, September 22, 2019, 9:30 AM - 12:15 PM
If you think you're ready to host a small group, don't miss our next Small Group Host Orientation. In just an hour, we'll give you the training and resources to start hosting, and you'll walk away ready to start a new group.
Choose from two sessions:
9:30-10:30 AM, or 11:15-12:15 AM upstairs in Room 210.