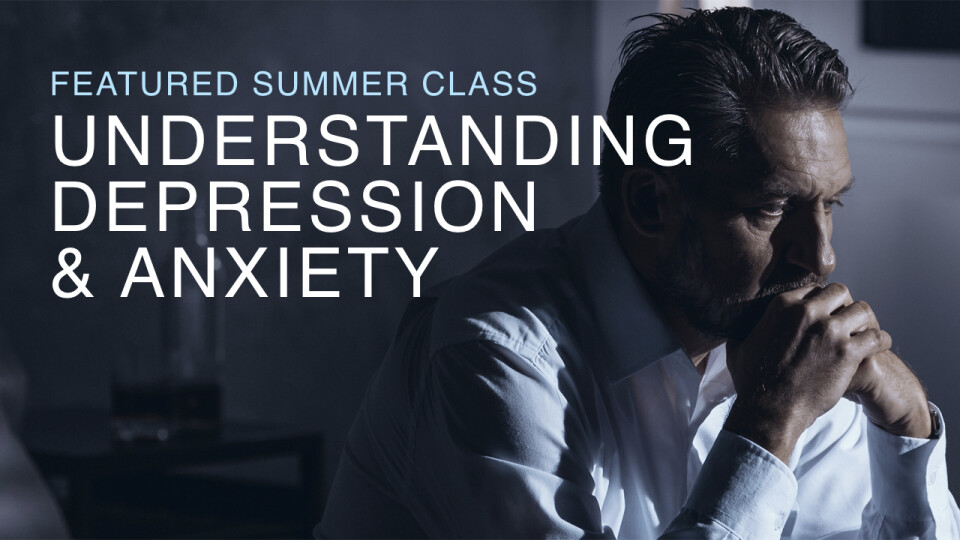 Every Monday, from 07/08/2019 to 08/12/2019, 6:30 PM - 8:30 PM
Asking for help isn't easy. When someone you care about is struggling with depression and anxiety, not knowing what to do and where to turn can be one of the loneliest and most confusing roads to travel. This education class on depression and anxiety by local counselor Karolyn Merriman teaches you how to recognize the warning signs and risk factors of depression and anxiety in others and how to intervene or direct the person to proper treatment and support. Whether it's you or someone you love who struggles with depression and anxiety, join us to find hope, support and helpful strategies for the journey.
Childcare not available for summer classes.